Keeping an Adoption Journal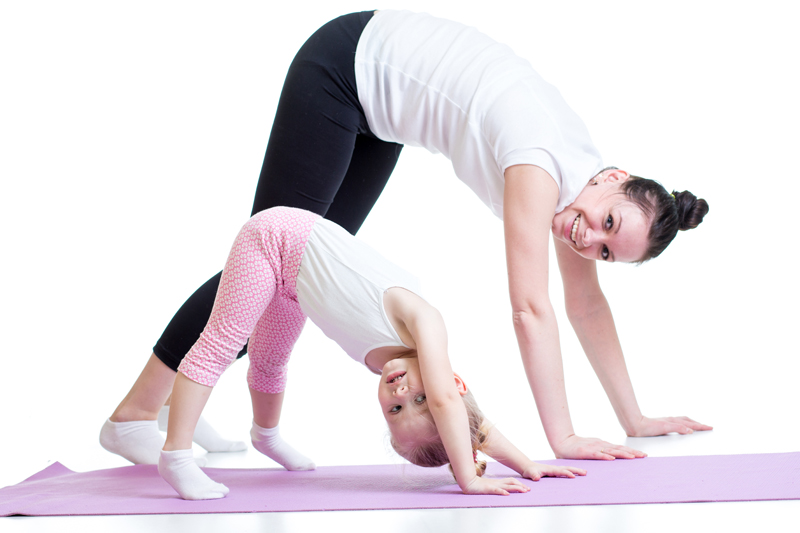 Journaling has long been recognized as a great way to deal with complex feelings. Those who have experienced loss, like myself, have effectively used writing as a way to process grief and heal. Keeping a journal is also an excellent idea for those waiting to adopt. If you haven't yet tried it, here are some reasons why you might want to consider journaling about your adoption.

Releasing emotions. One of the best reasons to write in a journal is that it's good for your emotional health. Adoption is filled with many ups and downs. Some days you will feel hopeful; other days you will be sad. It's all part of the process. By writing about your feelings and experiences throughout your wait to adopt, you can get out your fears, frustration and sadness. This important release of emotions can reduce anxiety and depression and help you maintain a hopeful, positive outlook.

Coping with the wait. Adoption is unpredictable, and wait times are often long. It's easy to get discouraged or feel like your day to become a parent will never come. Many waiting adoptive parents feel antsy or impatient, and it seems like time is moving very slowly. By writing in a journal, you can help pass the time and occupy your mind. Journaling is also good for documenting the various steps you take in the adoption process, so you can look back on what you've accomplished and see the progress you've made toward your ultimate goal of becoming a parent. You also have the opportunity to dream a little and write about your hopes and aspirations for your future family and child.

Keeping family and friends informed. A journal can also serve as a way to regularly update your family and friends. Everyone will want to know what's going on and where you are in the adoption process. When my husband and I were waiting to adopt, we got lots of questions all the time. So, I started a blog. Our family and friends enjoyed visiting it to see what was happening. I talked about milestones, such as completing paperwork, having our home study approved, meeting with a potential birth mom, getting matched, etc. I shared our successes and our disappointments along the way. Everyone appreciated being in the loop, and we got an added bonus — a ton of support and encouragement. Our family and friends were right there with us, cheering us on and praying for our child to arrive.

Creating a keepsake for your future child. When you do finally have a child, he or she will likely have a lot of questions one day. Your journal can become a storybook, a keepsake or simply a reference for explaining your son or daughter's adoption. Most kids love to hear their adoption story and will appreciate having as much information as possible.

Helping others. You may also find that what you've written could be a source of encouragement and strength for others. Some of the people who visited my blog were waiting just like me, so we were able to support each other. In addition, my journey and the insight I gained helped those who followed behind me. Who knows, you may even decide to write a book one day!

Whatever your reasons, keeping a journal is a positive experience that will enrich your journey. Why not give it a try?

You Should Also Read:
Coping with the Adoption Wait
Adoption - Getting Started


Related Articles
Editor's Picks Articles
Top Ten Articles
Previous Features
Site Map



Follow @DeannaKahler
Tweet



Content copyright © 2022 by Deanna Kahler. All rights reserved.
This content was written by Deanna Kahler. If you wish to use this content in any manner, you need written permission. Contact Deanna Kahler for details.