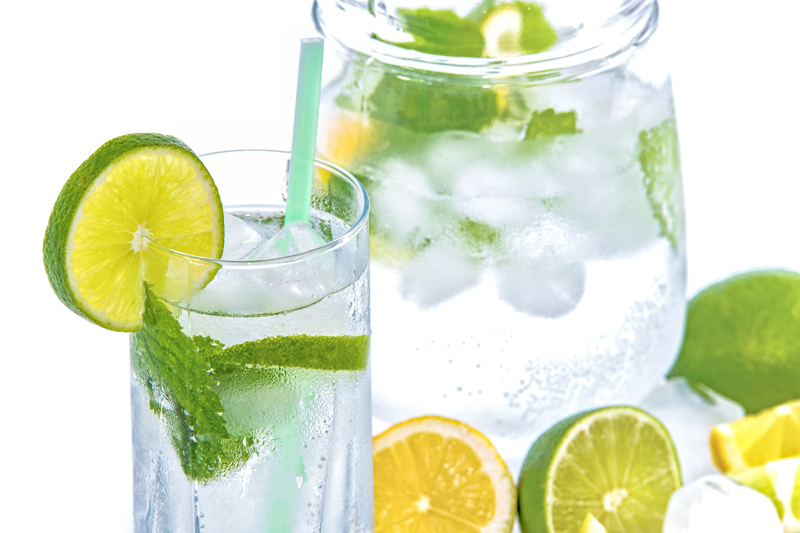 The south loves pork. Everything you could possibly make with a pig can be found from the hills of the Appalacian mountians down to the Gulf of Mexico. I never knew pig was so versatile until I moved to the south.

Pork has many different flavors depending on what part of the pig you are eating. You can find everything from pickled pigs feet to ribs to head cheese when it comes to pork related products. I haven't tried pickled pigs feet yet but from pig products I have tried, I am quite pleased with pork.

Of all pork products, the most popular are the traditonal breakfast foods of sausage and bacon. Both of these products are used in a variety of ways in southern cooking, including saving the leftover grease to flavor other dishes that have no pork in them. While bacon is commonly thought of only for breakfast, ground sausage can be found in many receipes for breakfast, lunch, and dinner. It is ground sausage that we'll be cooking with today, making a snack that can be eaten at any time of the day.

In the south, many popular foods are those that taste great but are easy to make. Sausage balls fit into this category. Made from only 3 ingredients, sausage balls are a quick and easy food to turn to when time is short without having to sacrifice taste. Because they store well, sausage balls also make a wonderful on the go treat for potlucks or picnics.

Sausage Balls

2 level cups bisquick
1 pound good quality or fresh ground sausage
10 oz. shredded cheddar cheese

Combine sausage and cheese in a large bowl. Add 1 cup bisquick and mix by hand, don't forget to wash your hands first though. Add remaining bisquick 1/4 cup at a time and mix until mixture is dry but retains a ball shape. In most cases you will use all 2 cups of bisquick but in dryer climates you may not need as much. As the balls cook the grease in the sausage will add moisture to the balls.

Preheat oven to 250°F. Roll mixture into balls about the size of a golf ball and place balls about 1 inch apart on an ungrease cookie sheet. Bake in hot oven for about 20 minutes.

Remove from oven and let sit a few minutes unitl you can touch them without burning yourself.. Eat warm with your favorite southern dishes. Store leftover balls, if there are any, in an airtight container in your refrigerator.





Related Articles
Editor's Picks Articles
Top Ten Articles
Previous Features
Site Map





Content copyright © 2022 by Amy R. Kendall. All rights reserved.
This content was written by Amy R. Kendall. If you wish to use this content in any manner, you need written permission. Contact Cati Arcuri for details.