Maintaining Confidence When You Lose Your Job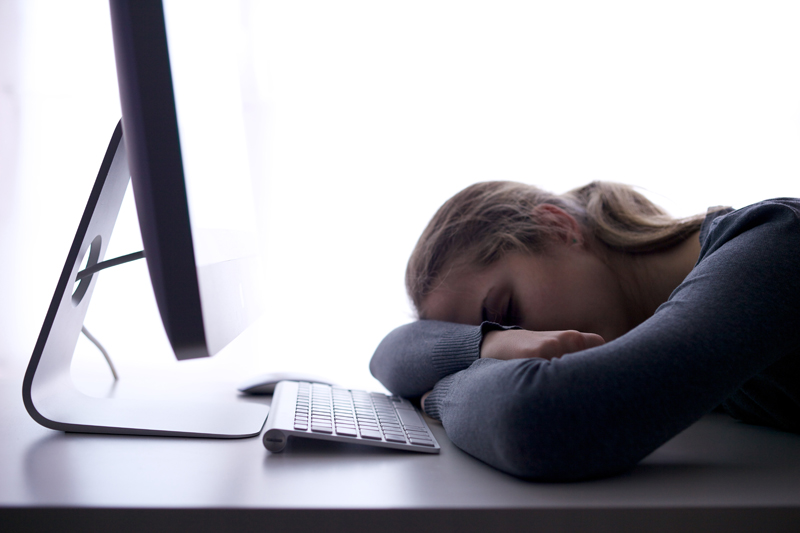 Feelings of confidence and self worth can be closely tied to the work that you do. So when you lose your job, you often lose more than a paycheck; you can also lose a part of your self confidence.

You may have valued your work because you were proud of hard won professional achievements, or maybe you knew your work was socially valuable and you gained self assurance from that knowledge. You may have worked with fantastic colleagues or maybe you were proud of your ability to provide a comfortable lifestyle for yourself and your family.

Whatever the reason, if work and self worth go hand in hand for you, and you've lost your job, you'll need to watch out for some common self confidence pitfalls.

Money Worries
When you're unemployed, money worries can be a complex issue. Of course, with a drop in household income, concerns about meeting financial obligations can arise, but unemployment can also bring feelings of inadequacy related to money.

While you once may have felt the sense of independence or satisfaction that can come from providing for yourself and your family, suddenly you may feel you are not meeting social expectations or your own expectations related to earning an income.

Isolation
For many people, the workplace is a source of social connections. When you lose a job, it is easy to lose those social connections unless you make an effort to stay in touch with former colleagues.

Many people who lose a job fail to seek support and then fall into a daily routine that causes them to spend a lot of time alone. If your job search centers around sitting alone at your computer all day, searching online for job leads or if you avoid sharing your stresses and concerns with a supportive person, isolation can easily get the better of you.

Lifestyle Changes
Big lifestyle changes can often accompany unemployment, and those changes can result in diminished confidence. You may decide that you have to limit social activities as a result of reduced income, or you may have to adjust to changing roles within your household. Unemployment typically also means the loss of the security of your regular routine. All of these changes can add stress to an already stressful situation.

Self Doubt
Even in the most difficult economic times people often blame themselves for the loss of a job. On top of that, you may begin to feel worried that you won't be able to replace your job with something suitable. Self blame and doubt are common feelings that result from unemployment and can quickly undermine even the most confident person's sense of self worth.

The first step in maintaining your confidence when you lose your job is to recognize the specific changes and circumstances that can undermine your sense of self assurance. Be aware of the pitfalls related to self confidence and unemployment so you can be proactive and address potential concerns before they have a change to undermine your confidence.
You Should Also Read:
Dealing With Stress During Job Loss - Stay Connected
Dealing with Stress During Job Loss


Related Articles
Editor's Picks Articles
Top Ten Articles
Previous Features
Site Map





Content copyright © 2022 by Lisa McGrimmon. All rights reserved.
This content was written by Lisa McGrimmon. If you wish to use this content in any manner, you need written permission. Contact Corlia Logsdon for details.