Johnny Cakes and Grits Recipes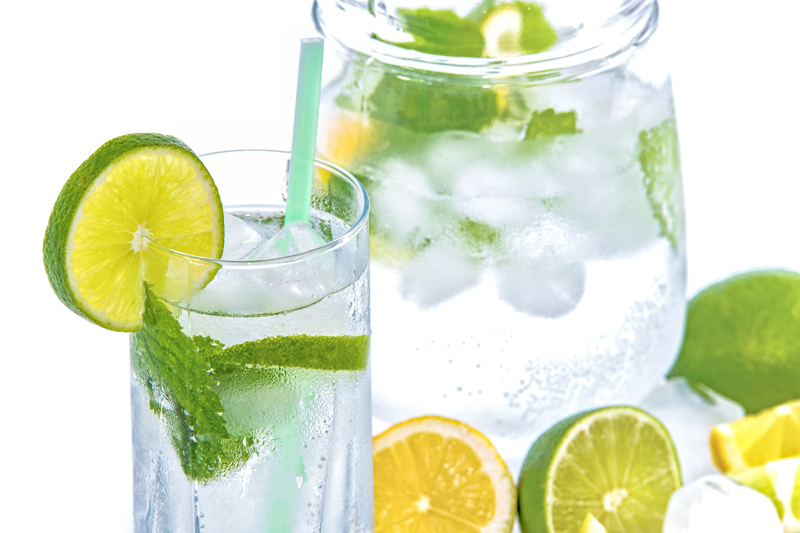 Johnny cakes are thought to be the original pancake. Southerners have been making them since before the Civil War and, from what I've been told, originally came to America from the Caribbean, but probably truly came about in the Mayan culture. I have read that Rhode Islanders claim Johnny cakes originated there and were made from a type of white corn that only grew in Rhode Island. Wherever they came from, they are pretty tasty, so give them a try.

The recipe is very simple. My grandmother made us Johnny cakes in her cast iron skillet. She said the trick is to make sure the cakes stay nice and hot and serve them right away with butter and real maple syrup.

Makes 8 Johnny cakes.

Ingredients:
1 cup white cornmeal
½ tsp salt
1 tsp sugar
1 1/3 cups boiling water
Bacon drippings

Directions:
Boil water. Heat cast iron skillet on medium-high heat and add bacon drippings.

Pour boiling water over cornmeal, mix in sugar and salt, making sure the batter has no lumps. Let sit a few minutes. Add a little bit of water at a time until the consistency of mashed potatoes is reached. Spoon cakes into skillet and cook 5 minutes. Flip the cakes and cook another 5 minutes.

Serve hot with melted butter and pure maple syrup.

Not everyone has bacon drippings handy, or might prefer vegetarian cakes. The original recipe I have reads to cook them in bacon drippings, but I'm sure olive oil or butter would be a fine substitute.

Another Southern breakfast staple is grits. Grits are basically corn ground down to a finer texture and made into a porridge. The Native Americans probably made grits and passed on the methods for grinding the corn to the Southern settlers.

Ingredients:
2 cups water
1 ½ cups milk
1 tsp salt
1 cup quick-cooking grits
¼ cup butter

Directions:
Bring water, milk and salt to a boil. Slowly stir in grits, taking care to mix out any lumps. Bring to a boil and cover pot with lid. Change temperature to low and let grits simmer about 30 minutes, stirring frequently. Grits are done when they're the consistency of cream of wheat or oatmeal.

Stir in the butter and serve hot. My grandmother always served grits with fried eggs on top. My great aunt ate it like oatmeal, with fruit and butter. I've seen it served as a breakfast side dish, topped with butter or plain.

What are some of your favorite Southern breakfast foods?




Related Articles
Editor's Picks Articles
Top Ten Articles
Previous Features
Site Map





Content copyright © 2022 by Cati Arcuri. All rights reserved.
This content was written by Cati Arcuri. If you wish to use this content in any manner, you need written permission. Contact Cati Arcuri for details.