Staying on Top of Our Healthcare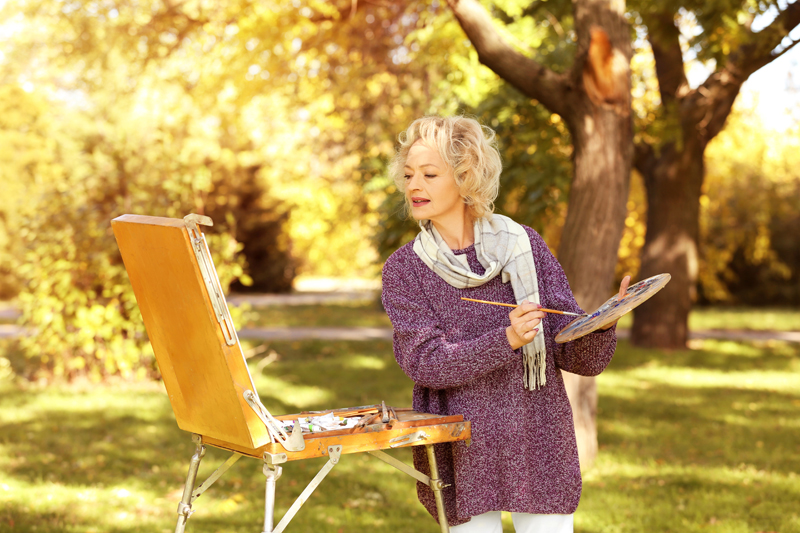 As we age (actually, at any age) it is really important to become proactive in managing our health. We tend to depend on our physicians and other health care providers too much, since they can only help us when we reach out to them, and we tend to do that when we are in more extreme health situations. It is crucial that we take charge and address health issues as they occur, even if they seem to be minor at the time.

One example of a seemingly minor issue: I have a friend who had a skin condition on his scalp. He waited a few months, tried to self-medicate, and basically ignored it since he felt the condition was not "life-threatening." In fact, he could hide the flaky rash with his hair so there wasn't much of a down side. Unfortunately, the condition gradually spread and he finally went to a dermatologist. Now he is using three different medications to keep it under control. Since it is now noticeable, he wears hats all the time to cover his head. He says he feels very self-conscious in public. The doc also found some other areas on his skin that need immediate attention.

Some of us think that we should "tough out" minor problems because that's what our parents did, and they have been our role models. But now with all of the significant medical advances, we don't need to do that. Some of the fixes are easy ones and many options are available to treat most minor (and many major) health problems.

There are several ways to approach managing our own healthcare. The most important of all is to be aware of how we feel and acknowledge when we need help and support – and that goes for mental as well as physical health. As we get older we shouldn't be in denial about how we feel. I know a lot of people who blame many of their ailments on "getting old." That's a mistake because that attitude gets in the way of taking action to eliminate the problem(s) and encourages putting off getting help.

Taking charge means we are empowered and can be more successful in enhancing our quality of life. We need to keep up with our screening tests as recommended by our providers, e.g., blood pressure, cholesterol, blood sugar, colonoscopy, eye exams, mammograms, and Pap smears to name a few. We need to keep track of health information so we know what areas represent personal health risks. We need to be proactive, ask questions, do research, and not be afraid to be more aggressive about our personal health care. The "squeaky wheel" never works better than in the healthcare system.

Last but not least, we need to take a good look at the action steps we can take every day that will help us to be healthier individuals and improve our lives – exercise; stop smoking; drink in moderation or not at all; eat healthier; build fun activities into our lives; socialize. Combining these action steps with a strong approach to our health care management will stand us in good stead as we get older and help us to become healthier, and potentially happier individuals.





Related Articles
Editor's Picks Articles
Top Ten Articles
Previous Features
Site Map





Content copyright © 2023 by Patricia Villani, MPA, PhD. All rights reserved.
This content was written by Patricia Villani, MPA, PhD. If you wish to use this content in any manner, you need written permission. Contact Patricia Villani, MPA, PhD for details.