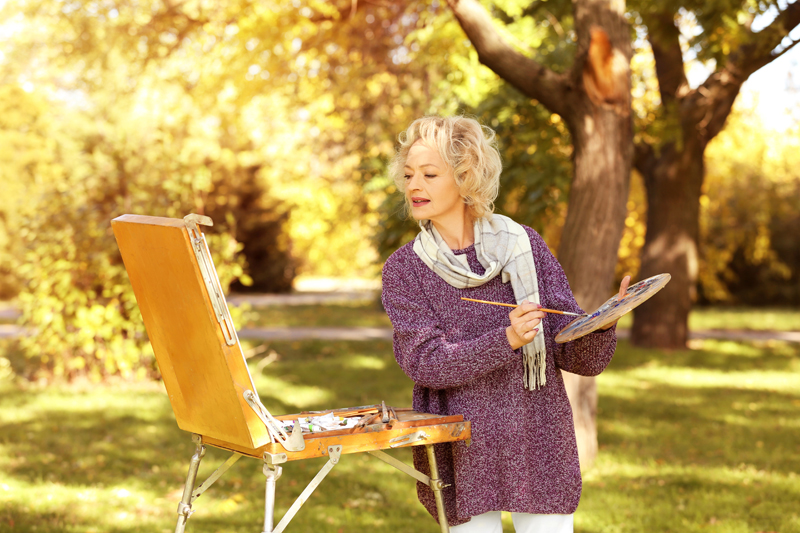 As fall and winter approach, we tend to think of heartier foods, more meats, stews, and casseroles, for example. We sometimes tend to skip the "lighter" associated fruits and vegetables. Dietitians and nutritionists have developed lists for us that are top picks for the fall season but also can be enjoyed all year long. Here are five of the healthiest:

Carrots: A very versatile vegetable, carrots can be added to many different meal courses, e.g., salads, stews, soups, slaws, appetizers with dips, or by themselves – steamed, roasted, and included with other vegetables. Carrots are low in calories, high in fiber and the antioxidant beta carotene which our bodies covert to vitamin A. So grab a bunch of carrots and add them to some of your meals each week.

Apples: This fruit is low in calories, high in fiber, and helps to keep our cholesterol in check. We usually think of apples as one of the grab and go additions to our fruit intake rather than as a deliberate addition to our daily diet. Sliced apples with peanut butter added make a great snack or - cut up and baked with almost any poultry or pork dish, added to stuffing, or baked with cinnamon as a dessert. They can easily be added to meals each week.

Cabbage: This vegetable is considered to be underestimated for its health value. It is one of the more reasonable vegetables and very low in calories and high in vitamin C and beta carotene. Most of us don't use our imagination when it comes to cooking cabbage or using it as a raw vegetable. It can be shredded; the leaves can be used for wraps; the leaves can also be stuffed with meats, rice, vegetables, and more. Cabbage is also terrific in salads, soups, and steamed as a side with any meat or fish.

Cranberries: Most of us think of Thanksgiving when we picture a bowl of cranberry sauce. Unfortunately, most prepared cranberry juices and sauces are loaded with sugar which downgrades the health benefits of consumption. A new way to think about this delicious berry which is high in vitamin C and antioxidants that fight inflammation and cell damage, is to eat them raw, cooked with meats and other vegetables, or dried as a snack. They also can be added to baked goods, such as muffins and breads.

Butternut Squash: This vegetable is another one that is high in fiber, vitamin C, beta carotene, and antioxidants. Low in calories and sodium but rich in potassium, squash is another versatile vegetable. It can be boiled, mashed, eaten as a side dish, or in soups, stews, casseroles, risottos, and more.

Adding these healthy foods among others to our shopping list is a great way to start thinking about developing "shop smart" habits. It is harder to change habits as we age, especially ones that we do almost by rote, such as grocery shopping, so we have to be deliberate about what we add to our lists to improve our health and quality of life.




Related Articles
Editor's Picks Articles
Top Ten Articles
Previous Features
Site Map





Content copyright © 2023 by Patricia Villani, MPA, PhD. All rights reserved.
This content was written by Patricia Villani, MPA, PhD. If you wish to use this content in any manner, you need written permission. Contact Patricia Villani, MPA, PhD for details.