Coping With Miscarriage With Technology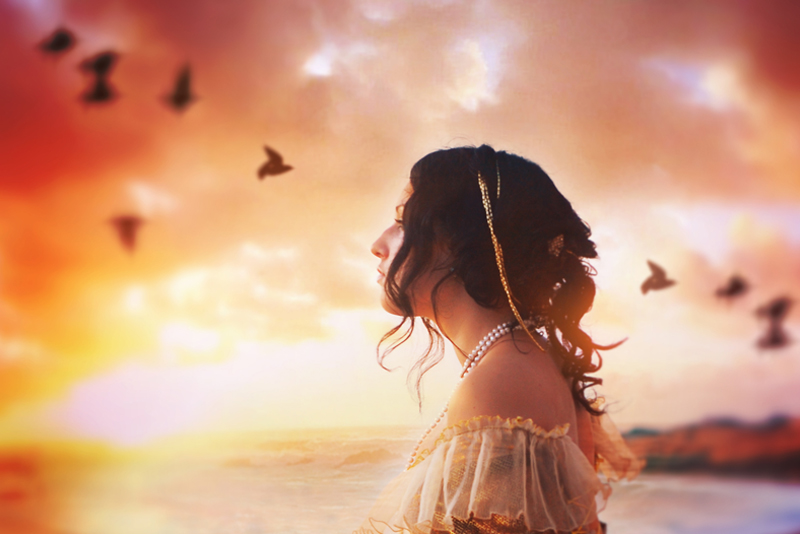 I wouldn't go so far as to say that there's a good time to have a miscarriage but I think there's something to be said for living in the age of technology. Women, sadly, have been having miscarriages as long as they've been having babies. One of the biggest issues I've found women have is that they feel disconnected. Many of us feel we've suffered a tremendous loss yet feel like there isn't anyone who understands. This is where technology can be helpful.

First of all, the internet can be a wonderful source for research. Granted, anyone can post anything on the internet. Certainly there are dubious sites out there but with a little bit of web-surfing savvy you can have instant access to some good information. There are many informative and supportive websites out there devoted to pregnancy and infant loss. (I have reviewed some of them in this space and will continue to do so in coming articles). Not only can you find some answers to your questions, sometimes it's just enough to know that someone else out there understands what you're going through.

The internet can also be a source of support. There are many excellent online support group and message boards devoted to pregnancy and infant loss. Unlike traditional support groups you can usually find someone to commiserate with in the middle of the night, during a snowstorm or on a weekend. I participated in an online message board after my third and fourth miscarriages and not only did I find support but the other women had a lot to share. I learned a lot from about coping and also about finding answers and trying again. Even if you prefer traditional support groups, the internet can be a wonderful tool to help you locate them. They might be operating right in your own back yard although you might not necessarily know about them if you never needed them before.

If you feel compelled to read books about surviving miscarriage and trying again as I did, the internet is good for that too. Perhaps you didn't find the information you needed on the web or you did but you want to go deeper; the internet can help. Not only can you find compilations of titles which might be helpful, you can also order books online. It doesn't have to be an expensive proposition either. Many sites such as Amazon.com and Ebay offer used books at significant discounts.

Lastly, don't discount social networking sites such as My Space, Facebook and Twitter. Honestly, I'm not on My Space, I don't tweet and I'm only on Facebook because my 13-year-old conned me into it. But I accept that these sites are very valuable to many people. Many of the pregnancy and infant loss websites I've seen are connected with these sites. Many folks have found whole new types of friendships online.

The most important thing is connections. If you've had a miscarriage, the last thing you need is to feel isolated and alone. Technology just may help you make those connections.


Related Articles
Editor's Picks Articles
Top Ten Articles
Previous Features
Site Map





Content copyright © 2022 by Christine Beauchaine. All rights reserved.
This content was written by Christine Beauchaine. If you wish to use this content in any manner, you need written permission. Contact Christine Beauchaine for details.