How to Get Power in your Swing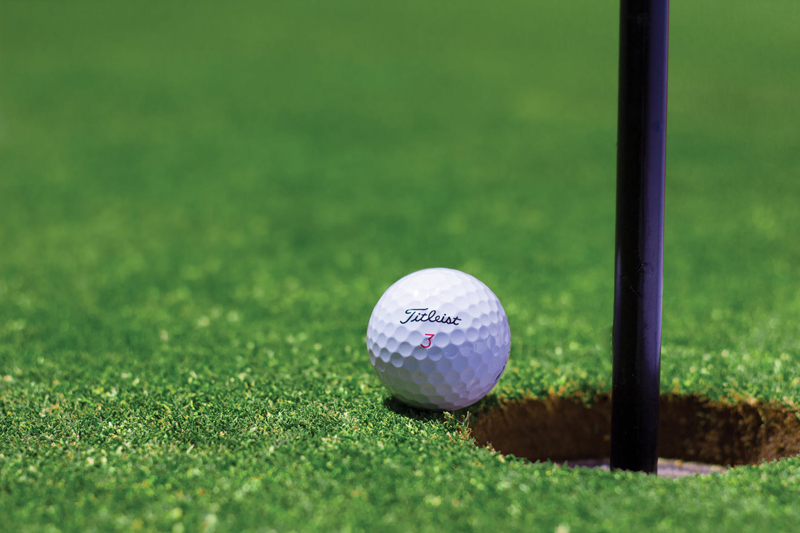 Everyone who plays golf is looking for some answers to help them hit the ball longer and straighter. They take lessons, change clubs and balls, practice and still learning to hit the golf ball with power eludes many players. Now here is a book
Power Golf for Women – How to Hit Longer and Straighter from Tee to Green
by Jane Horn a golf professional and teacher. In this book she shows you physical strength has nothing to do with power as it is all about the technique of the swing.
The book is in three parts listed with several chapters explaining this technique.
Part 1: The Anatomy of a Powerful Swing.
Part 2: The Psychology of the Powerful Swing.
Part 3: Practice for Power.
In the first part of the Author explains how to change your mind set that a woman cannot hit a powerful shot. She explains that woman have a greater natural ability for the golf swing than most men. That remark will not win you many fans from the men in your life or around the golf club. She says that the time has come for this belief to become a reality by her list of instructions.
We know that men are known to have lots of power but if you play a lot of golf you know that muscles are not what gets that ball air borne but your technique used in the swing. This book is full of pictures and demonstrations of the right and wrong way to take your club back and through your swing. The author explains club head speed and that snapping the wrist at impact of the ball is incorrect. She talks about club-head lagging behind the hands and using the body for a more forceful swing. She explains that forcing the wrist to snap at the ball is called casting or throwing the club head and it results in loss of power.
There is a chapter on the power grip and the correct way to grip your club. Many golfers are aware that one should hold the club in your fingers of the both hands instead of the palm. I see many women who use golf gloves wear out their glove in the palm which tells me they grip their club that way. I never wear a golf glove since you are gripping the club with the fingers and using a very light hold I am more comfortable not bothering with a glove. All the diagrams in this book are shown without a glove plus they show the different grips such as the overlapping, interlocking or baseball grip. She also talks about the death grip many golfers use which makes the arms and shoulders tense and that is bad for a powerful swing.
One will find many tips as she takes apart the golf swing and teaches you how to have that powerful swing for longer and straighter golf shots. The book is 166 pages and even covers the mind games we play with ourselves that interfere with our game. If you are an addictive golfer and want a more powerful golf swing check out this book by Jane Horn
Power Golf for Women – How to hit Longer and Straighter from Tee to Green.
I ordered this from Amazon.com and plan to use it as a gift for my Ringer Game of our Golf Group.


Editor's Picks Articles
Top Ten Articles
Previous Features
Site Map





Content copyright © 2022 by Letta Meinen. All rights reserved.
This content was written by Letta Meinen. If you wish to use this content in any manner, you need written permission. Contact Sandy Eggers for details.