Book Review - "Dear Soldier"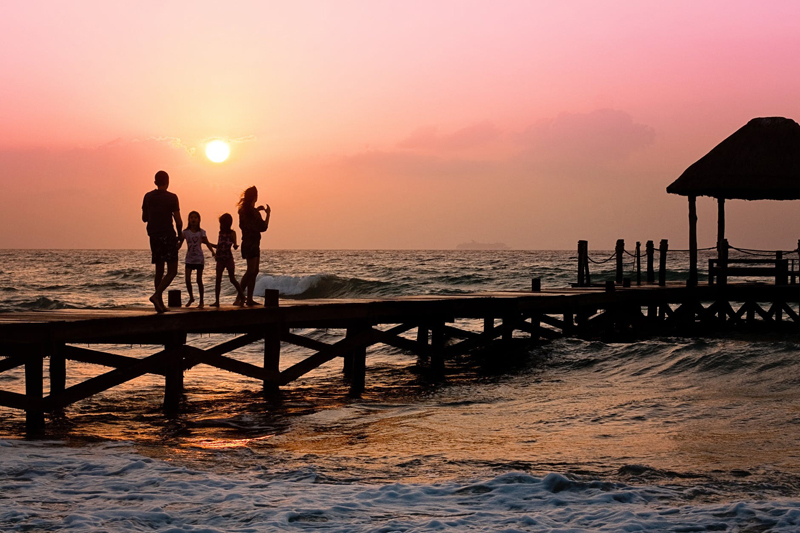 NOTE: Because it is such an important cause, this article will be refeatured in July 2008.
I was asked to review the book, "Dear Soldier". It is a compilation of letters written to encourage deployed servicemen. I started reading it one afternoon and by the fourth letter I had tears in my eyes.
Here are a few excerpts:
From a high school student-
"Because of your faithful service I am able to attend my rural high school and enjoy the freedoms that are protected by loyal people such as yourself....Because of you, our flag will fly those colors bolder, the people walk taller, and attitudes will turn to gratitude and selflessness."
From a mother-
"Each day I breathe fresh air, listen to chirping birds, watch the moon come up and see beautiful sunsets....I have a safe home for shelter and a church close by with freedom to worship as I choose. I do not have to run for cover....I had the privilege of a good education...We are all able to do these things because of the brave men and women who are (defending) and have defended truth and right. Thank you."
From a fifth grader-
"It's near Christmas...I wish you the best of luck. Words can't describe how much you're helping. Thank you so much. May the angels be watching over you on this special night."
A dozen letters in and I had to contact Tawny Archibald Campbell, the women who collected and compiled the letters. During their first Christmas in Germany, Tawny and her husband decided to distribute gift bags to incoming soldiers at the military airport. They collected enough items to give away 1,000 bags and
Project Rudolph
was born.
I have included portions of Tawny's e-mail here.
Terri,
Thank you for picking up
"Dear Soldier."
To answer your questions:
Yes
Project Rudolph
is very much underway, it has grown three times the size it was last year....My husband has since deployed and is in Iraq for 15 months, not set to return until mid-November 2008. Because of that I feel even a greater drive to help our troops, about 2,000
Project Rudolph
bags will be send downrange and 1,000 will stay here in Europe.
We also continue to pass out
Angel Baggies
three times a week, as well as collect comfort items for our troops here in Germany who are injured (and) those downrange who need items. We keep updated lists on the websites and are continually sending items to the hospital and downrange to various units.
All the contact information in the book is still correct. Many people say they want to help but don't know how, so we offer them a way how.
Operation Angel
and
Project Portrait
are year round charities,
Project Rudolph
is only at Christmas time. However we work all year to collect enough items for the bags.
We start buying Christmas ornaments the day after Christmas, store up Halloween candy from the year before...etc. Along with contacting companies and businesses to help we also do school assemblies, speak to civic groups, church groups, etc., (and) let people know about the "Power of One" and how one person can make a huge difference....We use the quote: "I am only one, but I am one. I can't do everything, but I can do something. And I will not allow what I cannot do to interfere with what I can do."
If people would like to help or have a presentation for their group they can contact taznjo@hotmail.com. When a presentation is made there are always copies of the book there for sale. (Proceeds from the sale of the book help fund the charities.)
The greatest part of the book, is the photo on the cover is a photo I took of my husband Joe, who is currently in Iraq. With him gone, it is wonderful to look up at the poster on my wall, or at the book and see my husband's face, sitting on the side of his chopper. He is a flight medic with a Medevac unit. It brings me much comfort. And I still read through the letters when I am feeling lonely because they remind me of all the support out there for my husband, and that translates into support for me.
The Charities have helped thousands of troops and families....
We aren't changing the world or the course of the war, what we are changing are individuals and how they feel about themselves, their situation and the American Citizens as a whole.
What a wonderful thing to have begun and to continue to be involved in.
Everything we do is because we love our troops, we love our country and we love service. We are always in need of financial help to pay for shipping for these items, we are always in need of letters to "Dear Serviceman," and we are always needing people who are willing to send some of the items on our donation lists.
I thought I would share with you a few of comments we have recieved concerning these projects.
"Amaro F-M
Dear Eagle project team: I would like to express my gratitude to you guys for the Christmas brown bag that I found at my door on Christmas day. It was so nice to find a note with such a warm grettings. I hope you find sometime next year to do the same for another service members. In fact that was the only present that I got last Christmas and I will keep it to reminde me of your good actions on that season. Thank you again."

"SGT Jimmy T.
Thanks for the bag of goodies. The candy was great and the little handmade cards I will keep forever. I'm sending the ornaments home to my wife so we will have them for Christmas next year. You all are doing a great job and brightening lots of servicemember's holidays. Thanks a lot!"
Tawny Archibald Campbell - Serving those who Serve Us!
Readers:
This is a year-round need. If you want to know what you can do this coming year for your family's resolution to serve, this is a great idea! What a wonderful promise to make with your family for the new year.
To get involved, check out the list of needed items or send a letter go to these official sites:
Operation Angel - Serving the wounded
Project Rudolph - Serving the deployed
Project Portrait - Serving the families left behind


Related Articles
Editor's Picks Articles
Top Ten Articles
Previous Features
Site Map





Content copyright © 2021 by T. Lynn Adams. All rights reserved.
This content was written by T. Lynn Adams. If you wish to use this content in any manner, you need written permission. Contact Jamie Rose for details.