Choosing a Time Management Tool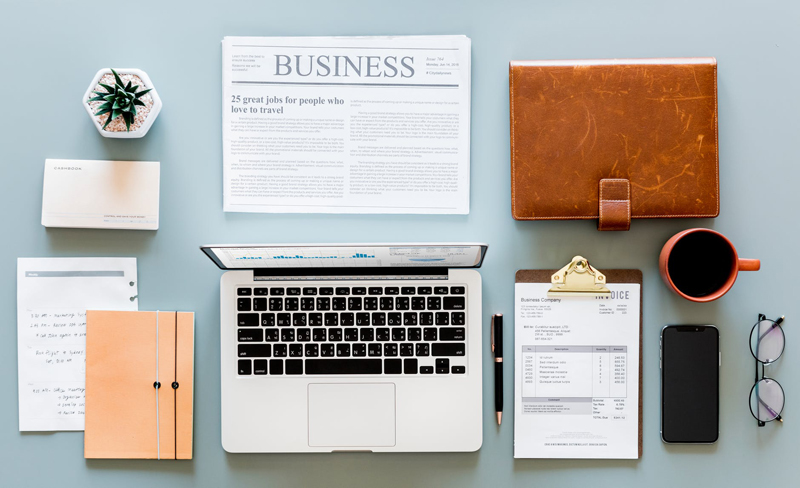 Clients often ask me what kind of time management tool I use, and they're almost always surprised when I pull out my paper Filofax planner, expecting, as they are, a much higher-tech gadget. After surprise, the second most common reaction is relief: the fact that I don't feel the need to use something electronic means they don't need to, either.

Of course, paper-based planners aren't the solution for everyone; some people find PDAs (personal digital assistants, such as Palm Pilots) and computer-based calendar programs easy-to-use and effective. The bottom line is that it's most important to find a time management tool that will work for you. Here are four things to consider before you decide.

How comfortable are you with technology?
The rapid pace of technological development over the past decade has brought us some amazing advances, as well as some serious headaches. It's easy to feel like we should use every new program or gadget that comes out, whether or not we need them or would enjoy using them.

While basic technical literacy (knowing how to perform basic tasks on a computer, for example) is generally beneficial, there's no reason to force yourself to try to adapt to complex tools and applications if doing so will bring you more frustration than satisfaction. If technology appeals to you, an electronic time management system might work for you; if not, stick with paper, and do so without guilt or shame.

How do you like to enter and see your information?
We all learn and process information in different ways. I learn best when I have plenty of visual cues (written notes, pictures, and other images), and I have an easier time grasping information when I can see it laid out in front of me. My paper-based planner, then, is ideal for me, as it allows me to physically write down information and easily get a visual overview of what my week looks like.

Think about how you prefer to track your time and task information. If you prefer to hand write notes and appointments and like to literally see the big picture, for example, a large paper calendar with a full month view might be a good option. If you want a much more detailed view and want to be able to quickly search for a certain piece of information, an electronic system might work for you.

Does your calendar need to travel?
A wall-mounted calendar might serve you well while you're in the room where it's located, but if you're often on the go, you can't easily take the calendar with you. Similarly, a small and highly portable PDA may be overkill if you do most of your scheduling in one place. Consider where and how you'll be using your time management system: do you need to be able to carry it around with you? Would you rather leave it in one place to reduce the risk of losing it? Do you need to access your schedule when you're away from your desk or computer?

Make sure the time management tool you choose will be useful to you when, where, and how you plan to use it. If it's too much trouble, not portable enough, or too cumbersome, chances are good you'll want to abandon it before long.

How much do you want to spend?
Finally, it's worth noting that the prices of time management systems range considerably, from almost nothing (for very basic paper calendars) to the $20 range (for simple planners) to $100 and up (for PDAs and more complex paper planner systems). Before you invest in any tool, whether paper or electronic, make sure it meets your needs, fits your personality and learning style, and will be comfortable for you to use.

If you like the idea of using an electronic system but don't have cash to spare, try starting with a free (or nearly free) computer-based tool, such as the calendar programs that come with e-mail applications like Outlook or Yahoo; you can also check out Lifehacker, a productivity Web site that features links to various online calendar tools. If paper is more your style, don't feel the need to jump into the deluxe Franklin Covey system right off; start with a basic planner and build on it as you get used to it and get a clearer sense of what else you need it to do for you (such as help you track your goals or store task lists).

Whatever time management system you choose, remember that it alone won't organize your time and schedule your life; you need to commit to using it in order to reap the benefits. Once you choose the tool that's right for you and make using it part of your everyday life, though, you should find that it puts you in more control of your time and your tasks--a reward that's truly worth the effort.
You Should Also Read:
Lifehacker


Editor's Picks Articles
Top Ten Articles
Previous Features
Site Map





Content copyright © 2022 by Emily Wilska. All rights reserved.
This content was written by Emily Wilska. If you wish to use this content in any manner, you need written permission. Contact Kelly Jayne McCann for details.