Free National Asthma and Allergy Screening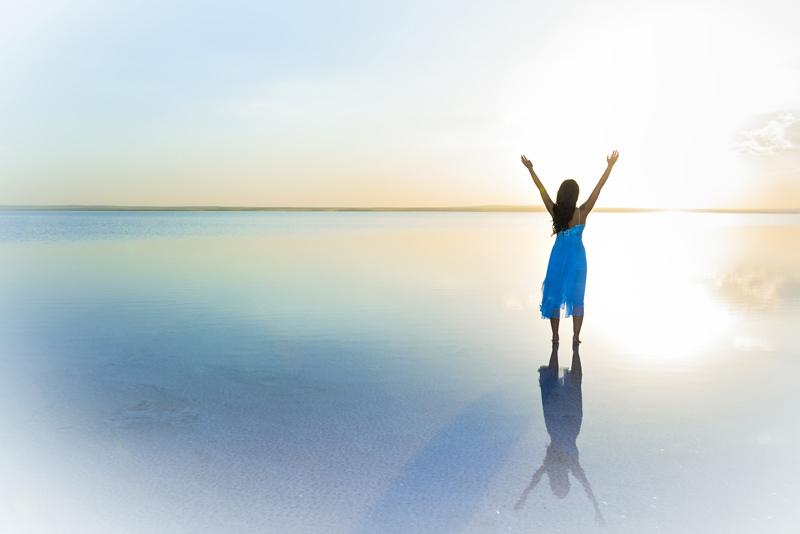 If you're like most people who have hay fever and allergies, you've probably been having a harder time managing your allergies and asthma this spring. A warm winter and early spring have left many of us devastated with increased allergy and asthma symptoms. Many people who normally don't have allergy and asthma trouble are beginning to suffer, too. If you're one of those who are experiencing allergies and asthma-like symptoms for the first time, then you should take advantage of the free national allergy and asthma screening program set up by the American College of Allergy, Asthma and Immunology (ACAAI).
ACAAIs National Free Asthma Screening Program
The ACAAI has been running the free national screening program for 16 years as a public service campaign. The goal of the free asthma screening program is to find children and adults who may have undiagsnosed and untreated asthma. This year, the ACAAI has added further screening to check people for nasal allergies. The screening program is supported by Teva Respiratory, a subsidiary of Teva Pharmaceutical Industries Ltd. So far, the program has screened about 130,000 people and referred them to doctors for further testing and diagnosis.
What Happens During a Screening?
These free asthma screenings are quick and painless; truly, painless! The entire screening process takes about 15 minutes. Here's what happens during the screening:
1. You'll be asked to fill in a registration form. The form will ask for basic information (including name and age), and you'll answer some questions about any symptoms you may be having: breathing problems, wheezing, coughing, runny nose and itchy eyes. Kids (8-14 years old) will have forms they can fill in by themselves. If you have younger children, you can help them fill out their forms.
2. After completing your form, you'll be asked to take a simple, painless breathing test. You will need to breathe as hard as you can into a tube. The tube will be connected to a computer that measures your lung function.
3. Lastly, you will review your breathing test and registration form with an allergist. The allergist may ask you for more information about your symptoms. If the allergist feels you possibly have nasal allergies and asthma, then you'll be referred to a doctor for further testing and diagnosis.
Why Be Screened for Asthma and Nasal Allergies?
Asthma can be very dangerous; it's a chronic inflammatory disease of the airways and lungs. There are about 300 million children and adults around the world who have been diagnosed with asthma; that number continues to grow each year. If you have undiagnosed asthma, you're in danger of suffering from asthma symptoms that can make you very sick and end up in the hospital, or worse. There is also a tie between nasal allergies and asthma. Managing these two conditions can keep you healthier in the long-run.
Take Advantage of the Free Asthma and Nasal Allergy Screening
If you suspect you or your kids have asthma, take advantage of the free national asthma screening by the ACAAI. You can visit the website below to find the nearest screening location near you. Finding out you have asthma doesn't have to be the end of the world. Proper treatment and management can help you feel better, and help you to live a happier and more active life.
National Free Asthma and Nasal Allergy Screening by the ACAAI:
(offsite link) https://www.acaai.org/allergist/asthma/screening-for-asthma/Pages/asthma-screening.aspx
Please check out my new book
Asthma's Nothing to Wheeze At!
Now also available on Amazon
Asthma's Nothing to Wheeze At!
You Should Also Read:
Consistent Medication Use to Manage Asthma
Surprising Asthma Triggers
Seven Tips for Asthma Management


Related Articles
Editor's Picks Articles
Top Ten Articles
Previous Features
Site Map



Follow @SherryAsthma
Tweet





Content copyright © 2023 by Sherry Vacik. All rights reserved.
This content was written by Sherry Vacik. If you wish to use this content in any manner, you need written permission. Contact Sherry Vacik for details.