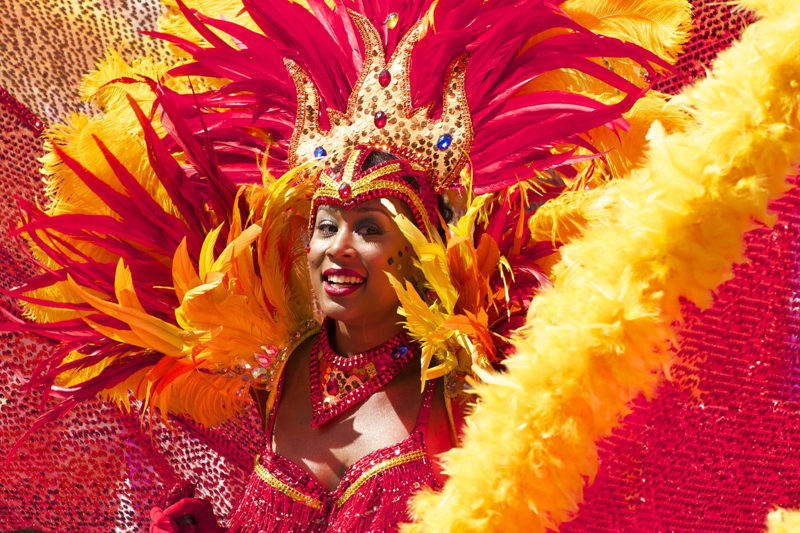 Loreta Janeta Velazquez was born in Havana, Cuba, to a Franco-American mother and a Spanish father on June 26, 1842. Her father a wealthy plantation owner served in the Mexican army as an officer. While living in Puerto de Palmas, Cuba, Loreta studied under an English governess. She later went to live with her aunt in New Orleans and became accomplished in speaking English like a native.

As a child, Loreta was stirred by the story of Joan of Arc. She daydreamed of being a war hero and consumed with being a man. She dressed up as her male heroes and idols like Captain Cook and Columbus. She was indifferent to the fact that she grew to be a beautiful young woman.

On April 5, 1856, fourteen year old Loreta ran away from her New Orleans school to marry William, a U.S. Army officer, at which point her family disowned her. Loreta was a good wife and mother to three children. At the age of eighteen in 1860 she and William were grieving the deaths of their three children.

At the outbreak of the Civil War, William resigned his commission with the U.S. Army and enlisted in the Confederate army. Loreta continued to be gripped by the desire to be a soldier in battle. William, hoping to discourage Loreta allowed her to put on one of his Confederate uniforms and go with him to a bar full of men. He assumed when Loreta observed the uncouth behavior of the men in the absence of women, she would be discouraged from her desire to go to battle. Loreta and William ran into a couple of good friends at the bar and the friends did not recognize Loreta. That was all she needed to confirm that she could pass as a man.

William went off to war secure in the idea that Loreta had changed her mind about battle. The moment he left, she transformed herself into a handsomely dressed Confederate soldier ready for a valiant new life. Loreta's childhood dreams inspired by Joan of Arc were to come true. Loreta became "Lieutenant H.T. Buford, C.S.A." With the help of a male friend Loreta honed her performance of a male Confederate officer ready for war.

Loreta recruited troops with commanding officers beneath her and prepared them for battle. Lieutenant Buford transported the recruits to Pensacola where she presented them to William. At first he didn't recognize his wife. When she divulged her identity to her astounded husband, William knew she could not be deterred, so he took command of the troops.

Lieutenant Buford went on a supply run to New Orleans where she received the message that William was killed when by an explosive while training his men. Loreta was alone and even more encouraged to pursue battle.

Loreta Velazquez engaged in war both as a male Army officer and a female spy. As Lieutenant Buford she and her fellow soldiers fought in the battles at Bull Run, Ball's Bluff, Fort Donelson, and Shiloh. Very few people knew the truth of Loreta's roles in the war, though her disguise was uncovered by a surgeon when she was wounded at the battle of Fort Donelson. When discovered she would take leaves and dress conventionally as a woman and go into enemy territory as a socialite and gather intelligence to pass to the Confederates.

Lieutenant Buford served loyally for almost three years but had to retire because her disguise was revealed. She continued to spy, passing information from the north to the south as Madame Velazquez until the end of the war. She was never suspected by any Union enemy.

There were many women spies during the civil war but Loreta Velazquez is the only one to have served in battle as a man simultaneously. Soldiers who served with Lieutenant Buford confirmed that he conducted himself with integrity and conduct becoming an officer and a gentleman. She was amazing!

Madame Loreta Janeta Velazquez revealed her story in a memoir, The Woman in Battle, that was published in 1876.




Related Articles
Editor's Picks Articles
Top Ten Articles
Previous Features
Site Map





Content copyright © 2022 by Valerie Aguilar. All rights reserved.
This content was written by Valerie Aguilar. If you wish to use this content in any manner, you need written permission. Contact Valerie D. Aguilar for details.