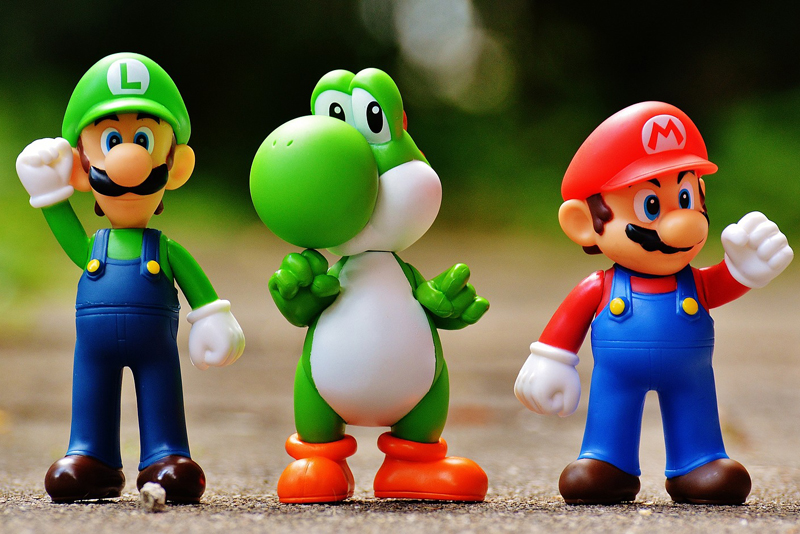 If you are trying to get your hands on a Nintendo Wii gaming console, pre-ordering it before its November 19 2006 release, make sure you're online Thursday, November 9th.
That's the date that EB Games has promised to release a number of their Wii bundle packages for pre-order. Note that they do not promise you will get your Wii on launch day! You might get it some time after that. Still, you will have a guarantee that a Wii will be in your hands relatively soon.
The thing to keep in mind is that you can't buy "just" a Wii with this pre-order. You have to buy their full bundle. Only one person per household can get a bundle. This bundle includes:
Nintendo Wii Console (1 remote controller, 1 nunchuck, cables, sensor bar, console stand, and Wii Sports game)
Wii Memory SD 1GB
Additional Wii Remote Controller
6 Games:
Legend of Zelda: Twilight Princess
Trauma Center: Second Opinion
Red Steel
Marvel Ultimate Alliance
Super Monkey Ball Banana Blitz
Madden NFL 2007
12 Month Product Replacement Plan
Game Informer Gift Subscription
The price for your grab? $694.88 ... PLUS tax and "handling". So for the family who has to stretch for the regular $250 unit price, paying $750+ with tax and shipping for a bunch that includes a replacement plan might seem a little outrageous. We'll have to see what the built in Wii warranty is, to see how much "extra" you are getting with 12 months.
Still, for people who are interested in those 6 games, the bundle might not seem to be a bad deal. The games are $50 each, so 6 games is $300. That's $550 just for the base console and the games. What's another $150 in "stuff"? If you tried to buy a Wii on eBay, you'd easily pay $150 over retail price.
So when does the fun begin? EB Games is being mum on the exact time. However, they've said it would be "evening" in CST. Most people think this means 6:01pm :) That would mean 5pm EST and 8pm PST.
For the Wii Preorder Information page, click away!
EB Games Wii Preorder Page


Related Articles
Editor's Picks Articles
Top Ten Articles
Previous Features
Site Map





Content copyright © 2022 by Lisa Shea. All rights reserved.
This content was written by Lisa Shea. If you wish to use this content in any manner, you need written permission. Contact Lisa Shea for details.