How Fans Brought Space: Above and Beyond to DVD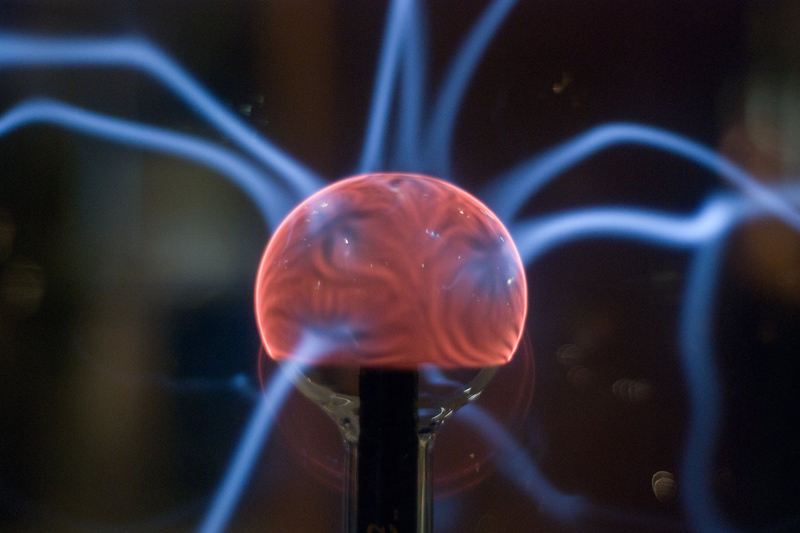 As scifi TV fans know, the power of the people can do great things. Many shows have been brought back by fan campaigns—like "Star Trek," when, after a decades-long hiatus, Paramount introduced the movies and then "Star Trek: The Next Generation." Or "Firefly," which reappeared last year in theaters as "Serenity" after the DVD of the too-short series became a surprise bestseller. It's no wonder that fans have started petitions and drives for all sorts of scifi TV shows, the minute they hear the rumors of cancellation. These campaigns have taken the form of ads in Hollywood trade magazine Variety, in letters to producers, and now, of course, using all sorts of Internet venues to spread the word. Not all of them have worked—but some of them have.

This is a tale of how fans brought their favorite show back. In this case, the DVD for "Space: Above and Beyond" was released at the end of 2005 after a long battle. A primer for those who haven't seen the series: it's a military space drama from the producers of "The X-Files," telling the story of a group of Marines in the near future, fighting an alien enemy. Cancelled after 24 episodes, the show was a darkly complex examination of human values such as loyalty and courage—and delved into the intricacies of what it's like to be in a war. Of course, it was also a great ride, with lots of action and space battles. Though it wasn't one of the top five scifi shows of the 1990s, in this editor's view it maybe would have made the top 10. And it had a large military and veteran audience in addition to us geeky civilians.

In November 2003, a fan named Kate Duncan helped jump-start the campaign on Amazon.com by registering "Space" as a wanted item Alert. Using this tool, Amazon.com is able to figure out what shoppers want to buy and tells consumers that it is willing to notify the studios to make the product available. Duncan then posted the information to her web site and asked fellow fans to disseminate the information using any Internet means available—bulletin boards, email, chat rooms, word-of-mouth.

Hope came in the form of a Twentieth Century Fox representative, who went online soliciting viewer opinions on what Fox shows should be released to DVD. He was asked in an online forum the following January about the possibility of "Space"'s release on DVD. Since he didn't positively say no, the fans (called SAABers) upped the bombardment and began writing to Fox's retail arm at www.foxstore.com as well as a site called TVShowsOnDVD.com, which allows you to vote for shows you'd like to see make it to DVD. Believe it or not, studios do pay attention to this stuff.

There were bumps along the way: Fox had cost concerns about getting rights to certain songs in a few of the episodes, and the release may have been tied to how well "Millennium" and "Harsh Realm" DVDs sold. In the end the "Space" DVD has no extras because of a long-standing dispute with producers Glen Morgan and James Wong, and the production was not done in-house so the quality may have suffered as a result.

But the entire run of the series became available in November 2005, and that's the important part. "We SAABers kept the faith and finally can hold a boxed set of 'Space: Above and Beyond' DVDs in our hands," Duncan said. The entire chronology of the "Space" story is located at her Web site, which can be accessed through the Related Links section on this page.

The moral of this story: If there's a show you want to see on DVD, there's hope! Check out the sites listed on this page if you're interested in helping your favorite show (scifi or otherwise) make it to DVD, team up with other fans, and see what happens. Good luck, and as SAABers would say, "Semper Fi!"






You Should Also Read:
Space: Above and Beyond Alumni News & Reviews
TVShowsonDVD.com
Fox Store


Related Articles
Editor's Picks Articles
Top Ten Articles
Previous Features
Site Map





Content copyright © 2023 by Helen Angela Lee. All rights reserved.
This content was written by Helen Angela Lee. If you wish to use this content in any manner, you need written permission. Contact Helen Angela Lee for details.