Emergency Weight Loss Tips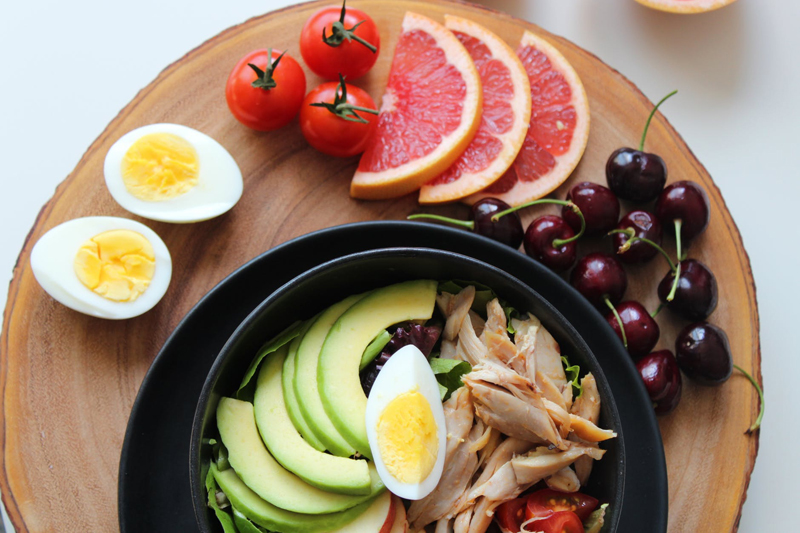 You've got a vacation coming up. Or maybe a wedding or a formal event. For some reason you have a limited amount of time to lose weight and a strong desire to fit into that dress or swimsuit. Here are tips to help you reach that goal!
First the key is that you MUST do this healthily. Your aim here undoubtedly is that you want to "look good" at the event. A large portion of how you look to others is your skin tone, your personality and energy level. If you are a dress size smaller but listless, grey skinned, bleary eyed and hostile, that will make a *far* larger impression than any tiny decrease in waist size. So focus on healthy here.
Drink Lots of Water
This might sound counterintuitive. Doesn't water make you bloat? Actually your body stores water if it thinks there is a drought going on. If your body is getting a healthy supply of water, it flushes it regularly, knowing more is on its way. Get at least 8 glasses a day into you. That water is *critical* in flushing the fat out of your body quickly.
Exercise Daily
Find ways to get exercise into every day's plans. The more muscle you have, the more it active burns calories for you 24 hours a day, 7 days a week just by existing. When you rev your metabolism during exercise it stays revved for hours afterwards. Accept no excuses. If you can't get out, exercise at home. Even walking in place or going up and down the stairs is better than nothing.
Do Not Starve
People often try to starve themselves - but your body will go into famine mode and lock down hard on all fat you have. You must NOT go hungry. What you need to do is stay full - but with healthy food. Find lots of low carb snacks and keep them handy. Celery sticks. Gruyere cheese. Spinach salads. I have a list below of zero carb foods - stock up! Eat small meals with regular snacks.
Avoid Bad Foods
This goes with the above - eat healthy. Cut out all alcohol - this is a high calorie food with no redeeming value, and you can't afford it right now :) Yes, I love wine, but not when I'm in emergency mode. Also, cut out salt. You should be doing this anyway, but salt makes you bloat.
Sleep Well
Proper sleep is critical to losing weight. Your body needs to feel healthy before it will allow its energy stores to be released. Regular exercise will help you sleep better - but if you're still having trouble, do research on ways to fall asleep more easily. This is very important for overall health, never mind weight loss.
Reduce Stress
Your body doesn't lose weight well when it's feeling stressed. Do everything you can to make your current life stress free. Use relaxing fragrances. Listen to relaxing music. Whatever it takes, get your stress levels lowered.
Always Be Active
Play jazzy music while you take a shower. Stretch your toes while you wait in line. Find little ways to be active in every aspect of your day to day life. Put weights by the TV, and if at all possible be "active" if you're going to watch TV (ride a bike, walk in place, etc). Every tiny bit really does help!
Target Areas
If you're trying to fit into pants, work on leg exercises. Muscle is thinner than fat is, so you get a great benefit by converting that fat into muscle. Figure out which area is going to have the most trouble fitting, and find exercises that specifically help out that area.
Post in our forum and we'll help out!
Lisa Shea's Library of Low Carb Books
You Should Also Read:
Zero Carb Foods


Related Articles
Editor's Picks Articles
Top Ten Articles
Previous Features
Site Map



Follow @LisaLowCarb
Tweet





Content copyright © 2022 by Lisa Shea. All rights reserved.
This content was written by Lisa Shea. If you wish to use this content in any manner, you need written permission. Contact Lisa Shea for details.