Healthy Snacks on the Course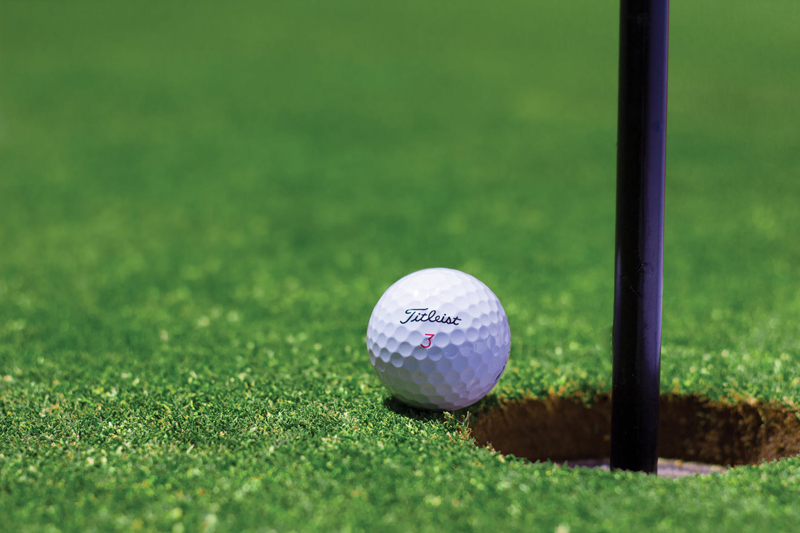 You need to eat healthy for your best performance on the golf course. During a typical 5+ hour round you may start feeling hungry and a little bit tired. That's your body telling you that it needs food for energy.

The easiest thing to do when you start feeling those hunger pangs is to grab something quick at the snack shop after 9 holes or from the food cart on the course. Don't do it! Don't even be tempted. There is nothing healthy for you there except maybe a bottle of water but you'll be paying a premium for anything you purchase.

Typical offerings at the golf course are hot dogs, potato chips and candy bars. If you're thinking of eating healthy you may opt for a granola bar but that likely is no better. Many popular granola bars are full of sugar that will actually make you feel more tired.

Better snack options start before you leave for the course or even the day before. Plan ahead and bring your own snacks. It doesn't have to be anything elaborate or even anything that requires you to cook food. Think "finger food" with ingredients that don't melt. Here are some great snack food choices that you can pack with you to the golf course

Nuts
Plain almonds are best but really all nuts are great snack food for energy. If you opt for pistachios or sunflower seeds be sure they are shelled. There's nothing worse than following the group in front of you who is leaving behind a trail of garbage.

Banana
One of the best snack foods you can choose is a banana. Other great options are apple slices and grapes. Wash them off, put them in a plastic bag, and you're ready to go. There's no mess, nothing sticky to get on your fingers, and it's so easy.

Celery
You can bring cut up veggies with you for a quick snack anytime. You may enjoy celery with peanut butter or carrots with ranch dip but don't be tempted to manage that on the course. Better and easier to bring plain veggies cut up in small bit sizes.

Sandwich
Consider making a healthy sandwich to bring with you to the course. Whole wheat bread with turkey, lettuce, and tomato is a great choice, but hold the mayo. Don't forget the old standby PBJ. There's nothing wrong with a little peanut butter and jelly on a piece of bread folder over for a quick snack.

If you're feeling really ambitious with extra time there are plenty of great recipes online for you to make your own healthy and natural snacks on and off the course.



Related Articles
Editor's Picks Articles
Top Ten Articles
Previous Features
Site Map





Content copyright © 2022 by Sandy Eggers. All rights reserved.
This content was written by Sandy Eggers. If you wish to use this content in any manner, you need written permission. Contact Sandy Eggers for details.