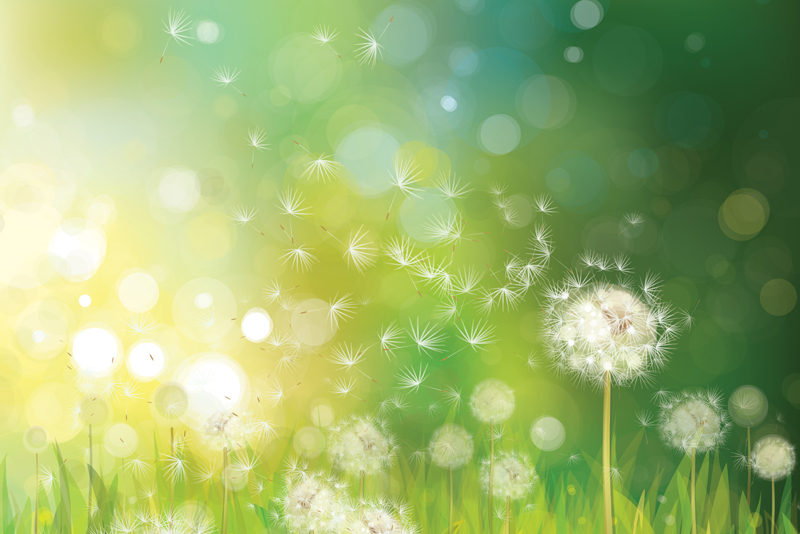 The cold and flu season is back. Those good health habits that your mother taught you are your first line of defense against the two illnesses. Your mother knew best when she said, "Wash your hands and cover your mouth when you cough."

Regular hand-washing is the most important thing you can do to protect yourself from contracting infectious illnesses like colds and flu, according to the federal Centers for Disease Control and Prevention (CDC). It takes just minutes a day to wash your hands and keep the germs at bay.

This simple and effective way to fight germs works if you do it regularly and often. Wash your hands after every restroom use. That means guys too! Men are less likely to wash their hands in public restrooms than women, according to a recent study by the American Society of Microbiology. One-third of men failed to wash their hands, compared with 12 percent of women.

Germs are not just in the bathroom. Give germs the heave-ho by washing your hands before you eat; before and after preparing food; after handling diapers, garbage or pets; after visiting sick people; and before bandaging a cut or scrape.

Plain soap (either bar soap or liquid) and water are the gold standard for cleansing your hands. Some argue that liquid soap is a better choice because moist or cracked bars of soap can be breeding grounds for germs. Definitely avoid using bars of soap in public restrooms.

Skip the antibacterial soaps because they are no better and may promote drug-resistant bacteria. Hand gels or alcohol-based wipes can be used when water isn't available. They kill germs without promoting resistant bacteria.

How many seconds do you need to wash your hands to send the germs packing? Put your hands together and scrub for at least 15-20 seconds. An easy way for kids of all ages to time themselves is to sing "Happy Birthday" or "Row, Row, Row Your Boat" two whole times.

Get cleaner hands by practicing the following hand-washing routine:
•Get your hands thoroughly wet.
•Apply liquid or clean bar soap.
•Put your hands together and rub vigorously.
•Scrub all over your hands, making sure to get between the fingers and in and around fingernails.
•Wash the wrist and lower arms if necessary.
•Continue for at least 15 seconds.
•Rinse well.
•Dry hands with paper towel or clean towel. Use paper towel to turn the tap off.

Other preventative habits, endorsed by mothers everywhere, include:
1.Keep your distance from other people when you or others are sick.
2.Stay home, if possible, when you are sick to prevent others from getting your illness.
3.Cover your mouth and nose with a tissue when coughing or sneezing.
4.Avoid touching your eyes, nose or mouth. Germs are often spread when a person touches something that is contaminated with germs and then touches his or her eyes, nose or mouth.
5.Practice other good health habits: exercise, eat nutritious food, manage stress, and drink plenty of water.











Related Articles
Editor's Picks Articles
Top Ten Articles
Previous Features
Site Map





Content copyright © 2022 by Sheree Welshimer. All rights reserved.
This content was written by Sheree Welshimer. If you wish to use this content in any manner, you need written permission. Contact Sheree Welshimer for details.