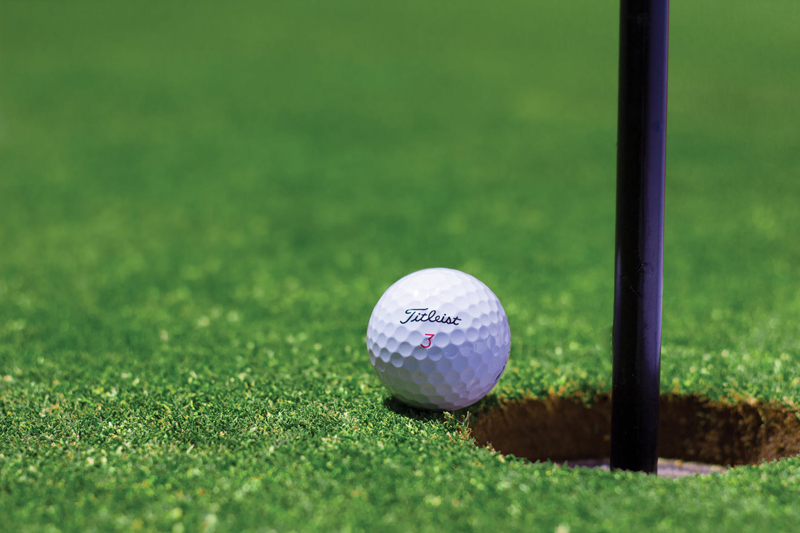 I wanted to plan something different for our golf group for Valentines Day. Since we have a regular tee times on Tuesday it just seemed natural to think outside the box for a different Valentine golf outing. I have twenty golfing ladies on my email alert and sent them an invitation after discussing it with our manager to arrange for three separate tee times. I also wanted to play two separate nines as our course has twenty seven holes. I wanted Creek #1 as I live on the Heart of Texas golf hole where the green is shaped like a heart and Creek #3 as it is easier for our new players. Everything was arranged and my invitations went out.
I planned on awarding points on only six holes of the eighteen holes played so some of our new players would not be overwhelmed. I did not want to use total score or handicaps as some had not established their handicap. Everyone was welcome to play and keep their own score for posting in our computer. Score cards were marked and teams assigned. A designated player was in charge of keeping track of points for all golfers in their foursome and a special chart was provided for this purpose. We had four foursomes signed up for this Valentine golfing experience.
Following are the holes where the points were accumulated.
Creek #1 - Hole #2 – because February is second month of year - par 3
Creek #1 - Hole #3 – "Heart of Texas" Golf Hole – par 4
Creek #1 - Hole #6 – because of year of 2006 – par 3
Creek #3 – Hole #2 –same as above – par 4
Creek #3 - Hole #5 – because it will be the "14th" hole played – par 4
Creek #3 – Hole #6 –same as above – par 3
Keeping things simple this is were the points were awarded.
Points awarded on holes #2 and #6 of both Creek's #1 and #3.
Two point for first ball on the green
Two point for first ball in the cup
Minus one point each of the following: in sand trap, water, hit a tree or out-of-bounds.
Points awarded on Creek #1 - Hole #3 "Heart of Texas".
One point if drive is in fairway
One point if player gets out of fairway sand trap on first try.
Five points if in front sand trap by green hits out on first try and "stays on green".
Two points if you get out of front trap on first try but lands on fringe.
Ten points if player gets on green in two shots.
Minus 5 points if player hits ball in my yard.
Points awarded Creek #3 – 14th Hole played is #5 on scorecard.
One point for drive in fairway
Minus one point if drive goes into water hazard
One points if player gets out of fairway sand trap on first try.
Two points if making a long putt from off the green
Five points if player gets on green in two shots
Minus two points if you have to putt from #6 green (these two greens are connected)
We had lunch in the Club House after golf while I totaled the points for Valentine prizes. I gave out prizes to those accumulating the most points. I also gave some golf books for those with the lowest number of points. Any one can think up interesting things to do while your playing golf so think outside the box from those everyday betting games. With a little creative thought you can make your golfing experience a learning one and be enjoyable without putting pressure on the new players. There was no entry fee involved as the cost of the small Valentine gifts was no problem. I planned this to welcome some of the new player to our LGA golfing membership.
Dressed in red for our Valentines Golf Day
We had several new members being greeted on this sunny day.


Related Articles
Editor's Picks Articles
Top Ten Articles
Previous Features
Site Map





Content copyright © 2022 by Letta Meinen. All rights reserved.
This content was written by Letta Meinen. If you wish to use this content in any manner, you need written permission. Contact Sandy Eggers for details.