Paper Organization - What to Keep, What to Toss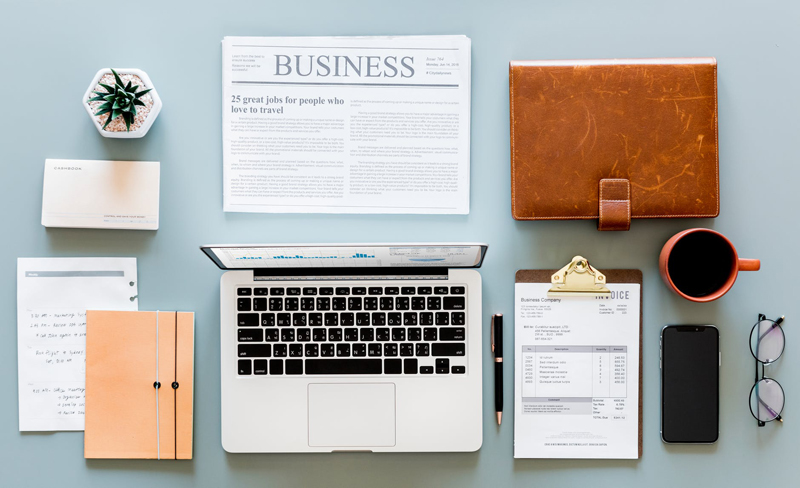 I am often asked about paper, specifically what should be kept and what can be safely tossed. For most people letting go of paper is difficult. The reasoning goes like this: If they sent it to me it must be important, so I should keep it. Thus, the tendency is to keep everything and that tendency is mostly fed by fear.
Almost universally, my clients say they are afraid to let go of paper. Afraid they might need it. But when I ask in what scenario they imagine needing it, they draw a blank. They don't have an answer. They just feel afraid about letting it go and that's all that matters.
The reason they feel afraid is because they aren't empowered with clear guidelines. Having clear guidelines makes the decision process exponentially easier. Guidelines create confidence. When you are confident about your decisions you feel in control, and sorting through paper becomes less of a burden.
Before we get to the guidelines, I think it's important to briefly discuss the reasons why paper comes into our lives. Let's start with bills. Bills are sent because the creditor wants to be paid, not necessarily because the creditor wants you to have a record of your transactions, that's really just a bonus. Somethings, like updates to privacy policies, are sent because there is a law in place saying they must be sent. Somethings come to you because the sender wants to convey a message and paper was the vehicle of choice. The point I want to make is that you do not have to keep something just because it was sent to you. You should keep the things that make a difference to your financial or legal well being, which differs from person to person. Beyond that what you decide to keep is purely optional.
With that said, there are a few documents that everyone should keep permanently. These important papers should be kept in a secure location, where they are safe from environmental hazards and disasters. I would encourage you to invest in a safety deposit box, or at the very least a highly rated fire proof safe. I would also suggest that you scan these papers before putting them in a safety deposit box, so you have easy access if you need the information in a hurry. (Please remember, this is just a guide. Always consult with a legal or financial professional when in doubt.)
Keep the following forever:
Birth Certificates
Adoption and/or Custody Papers
Citizenship and/or Naturalization Papers
Social Security and/or National Identification Cards
Marriage, Separation, and/or Divorce Papers
Diplomas and Professional Certificates
Real Estate and/or Business Sale Documentation
Lien and Loan Releases
Documents Supporting Legal Judgments
To learn more about what papers need to be kept and which can be let go of safely, see the resource link below for the What To Keep, What to Toss Paper Paper Retention Guide. While I hope the guidelines empower you to let go of  paper clutter, I also want you to feel comfortable. Sometimes baby steps are best. Letting go of excess paper in stages can ease the transition. Do what feels best, but don't hold onto paper out of fear.
Resource Link:
What To Keep, What to Toss Paper Paper Retention Guide
Recommended Resource
Get your free
Clear Clutter and Learn How To Organize E-Course
. It takes you through the clutter clearing and organizing process in six simple steps!


Related Articles
Editor's Picks Articles
Top Ten Articles
Previous Features
Site Map





Content copyright © 2023 by Kelly Jayne McCann. All rights reserved.
This content was written by Kelly Jayne McCann. If you wish to use this content in any manner, you need written permission. Contact Kelly Jayne McCann for details.