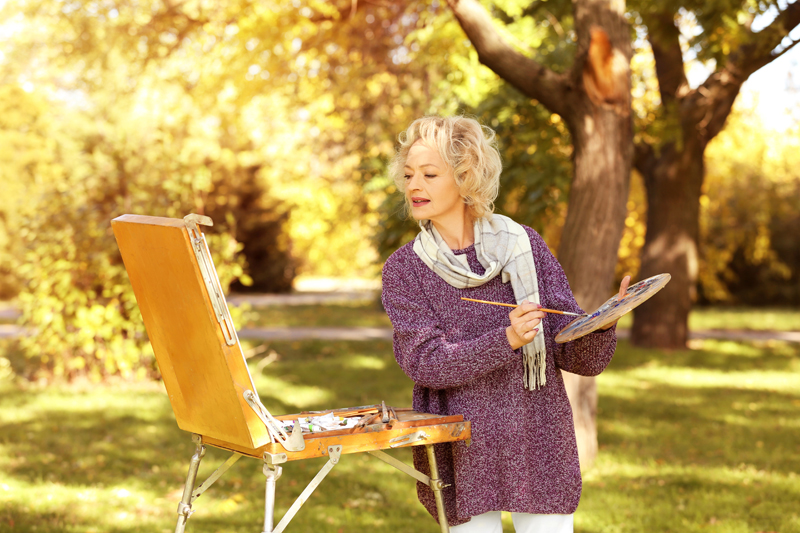 Here are some of the comments from our readers which show us that all of the subjects we discuss are important to our quality of life as we age:

Aging in Place – A home remodeling professional noted that the majority of older homes were not built to accommodate people other than those who were fully functional physically. Some new construction offers houses that are user friendly for all, he says, and universal design, aging-in-place, and livability are all design trends that are showing up in new house floor plans.

However, most existing homes can be very challenging for those that wish to "age in place." From home entry to a narrow bathroom door can prevent residents from staying in their home. His main point is that if older persons want to remain at their current address, they should begin adapting their environment and the sooner the better.

Centenarians – Another reader wrote that he was pleased to read that the reasons mentioned that have made it possible to reach age 100+, are also what he had come to believe. "Yes, there is not just one reason but a combination of all of them that make longevity possible," he noted. "I am 77 1/2 and told my doctor I am shooting for 100 which he thought could be possible based on my current health and life style. I have been smoke free for almost 21 years and my doctor told me that I now have the same risk as a person who never smoked to get lung cancer. You mention that women who have children after 35 and even after 40 have a better chance to reach 100 is also very interesting, especially many professional women these days delay child bearing - especially in the cities."

Another person wrote to me that her grandmother, who is 107 years old, is currently a resident of a nursing home. She continued, "My grandmother had her last child at the age of 43, she never smoked but used snuff, never worried about anything she couldn't solve, eats whatever she wants, walked every day until about 90. Her failing started when the driver of the senior bus accidentally closed the doors and injured her ribcage. Other than that, you are on target. She had an aunt who lived to be 103, cousin 102. Her only sibling is 90+. Nice article."

Companionship - One woman wrote and said how difficult it is to find the right person. She doesn't want to settle just because she is lonely or wants a partner. Having tried different approaches to finding a companion, she is not sure if she will find the right person for her. She realizes that as we desire happiness and contentment in our later years, too much compromise, or being with someone just to avoid loneliness, will not get us there.

I hope we continue to hear from our readers. We are on the journey together and surely can learn from one other as we go! Feel free to check out our Forum topics and/or start a new forum topic so we all can continue to learn from each other!



Related Articles
Editor's Picks Articles
Top Ten Articles
Previous Features
Site Map





Content copyright © 2023 by Patricia Villani, MPA, PhD. All rights reserved.
This content was written by Patricia Villani, MPA, PhD. If you wish to use this content in any manner, you need written permission. Contact Patricia Villani, MPA, PhD for details.