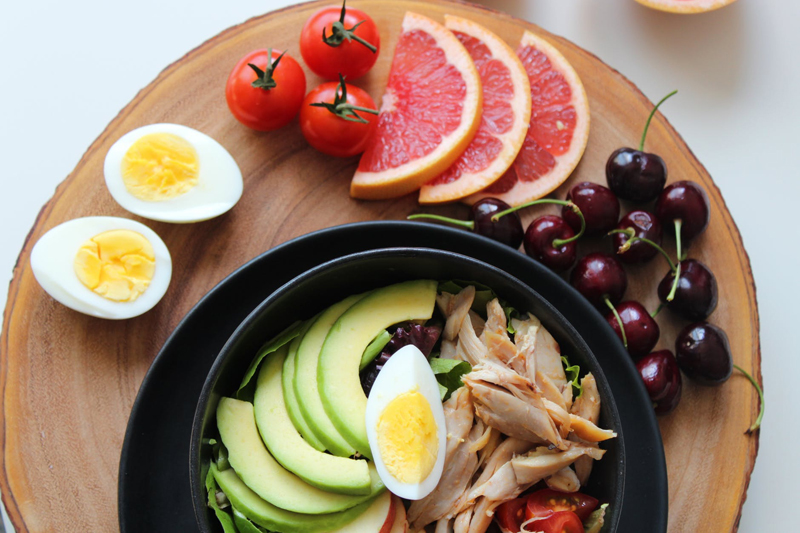 Cheryl Richardson is a a personal coach, and she of course works with people who can afford a personal coach. This is important to understand up front. Her advice is *great* for people who are in a position to afford a personal coach. It might be less helpful for people who are not quite this financially secure.
First, the good parts. Cheryl has obviously read many other self help books and is great at summing up their most important points. As I read through the chapters I found many key points I recognized from other books brought up and explained succinctly. She's not doing this slyly - she says right out what other books you should read and gives you full information about them. Think of her as your best friend who has just read a few great books and tells you the details over lunch. She has a casual, friendly style of writing and gets the points to you in an easy to understand manner.
Cheryl is a wise adherent of the "say things several times in different ways so they get understood" school of teaching, which I agree with. The stages she lays out a few times are:
* Take care of yourself first
* organize your priorities
* identify what is draining you
* take care of your financial health
* be fueled by healthy things (i.e. not adrenaline)
* build a soulful community
* have a spiritual well being
The idea of having seven main areas to work on, and to have these general focusses, have certainly been discussed many times before. Again, Cheryl doesn't claim to be the "only person" to know these things. She simply says that her job as a coach is to help people address these goals. She says that people do better "with someone on her side to guide her".
She gives practical advice with examples in these areas. She talks about attempting to "intentionally practice doing nothing". She suggests counting from 100 to 80, backwards, visualizing each number as a way to meditate. She encourages you to do something with undone projects, as they are active energy drains. This includes having "visual clarity" - a clean work area, a clean environment to help you feel encouraged and happy. She suggests you make a top wish list to remind you of your goals, to play upbeat music and have fun. These are all certainly very good things for any life, for someone to feel energized and ready to face their challenges.
Relationships you promote should be honest, accountable and communicative. You should try to radiate love, and to be truly happy. When you talk to people, you should phrase things as "You are ..." instead of "I think ...". Again, many of her tips are great, easy to implement and very helpful.
In the middle ground are the issues I found OK but questionable. For a self help book, I find it odd for her to espouse that "God fixes things for you" - that you just put items on a list and wait, and the Universe will give you what you want. She says "God wants me to be rich". I'm not much of a fan of making a list of the things you want and then waiting for the world to hand them to you. "Oh Lord, won't you buy me a Mercedes Benz ..."
Now for the downsides. Cheryl is a professional coach. This means, to succeed, she has to sell what she does. She does so repeatedly. She pushes how important it is to have your very own coach and how "A book can never replace the powerful relationship shared with a coach." This of course is only feasible for people who have a fair amount of spare money floating around. So the types of things she recommends are things those people would find easy to afford - but which many of us would be challenged to incorporate into our weekly basis. She routinely suggest things like "hire a housekeeper", "hire a professional cook", "hire a nanny" and then going away for weekends.
She actively encourages her readers to form reading groups based around her books where everybody buys a copy and then works on the tasks each month. Talk about viral marketing!
Some of her specific suggestions are also questionable. She says to go to restaurants and lie about it being your birthday to get free food and songs. What???
Still, like any book, you get a collection of great tips in with other stuff you ignore. With Take Time, you're getting summation of many other books' great tips too, so in general you have a high level of helpful items to work with. Sure, if you have the cash for weekly massages, a personal chef, a maid, a nanny and weekends away, you'll appreciate those items too. If not, it gives you something to dream about.
Discuss Take Time for Your Life in the Low Carb Forum
Buy Take Time for Your Life from Amazon.com


Related Articles
Editor's Picks Articles
Top Ten Articles
Previous Features
Site Map



Follow @LisaLowCarb
Tweet





Content copyright © 2022 by Lisa Shea. All rights reserved.
This content was written by Lisa Shea. If you wish to use this content in any manner, you need written permission. Contact Lisa Shea for details.