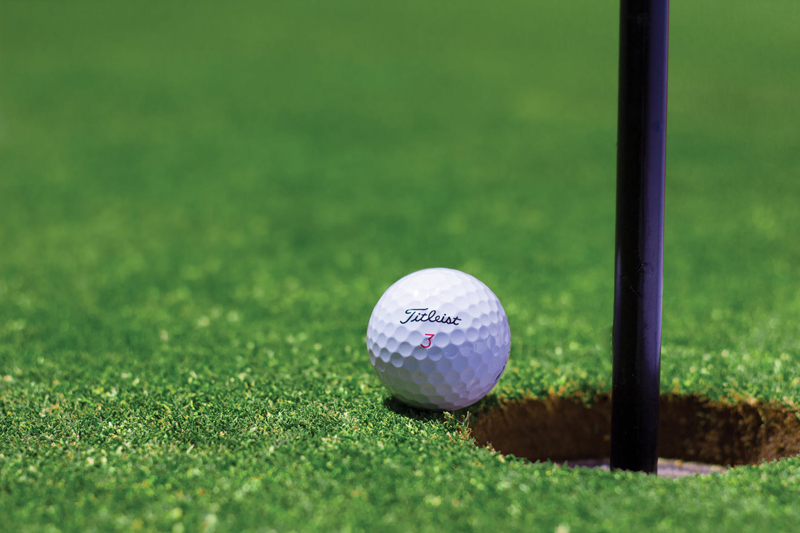 Just for fun and to add a little humor to the game of golf, the following are the Chapters of a mythical new book "How to Get the Most out of Your Golf Game?"


Table of Contents:

Chapter 1 - How to Properly Line Up Your Fourth Putt
Chapter 2 - How to hit a Nike from the rough when you hit a Titleist from the Tee
Chapter 3 - How to Avoid the Water When You Lie 8 in a Bunker
Chapter 4 - How to Get More Distance Off the Shank
Chapter 5 - When to Give the Ranger the Finger
Chapter 6 - Using Your Shadow on the Greens to Maximize Earnings
Chapter 7 - When to Implement Handicap Management
Chapter 8 - Proper Excuses for Drinking Beer Before 9:00 a.m.
Chapter 9 - How to Rationalize a 6 Hour Round
Chapter 10 - How to Find That Ball That Everyone Else Saw Go in the Water
Chapter 11 - Why Your Spouse Doesn't Care That You Birdied the 5th...
Chapter 12 - How to Let a Foursome Play Through Your Twosome
Chapter 13 - How to Relax When You Are Hitting Three Off the Tee
Chapter 14 - When to Suggest Major Swing Corrections to Your Opponent
Chapter 15 - God and the Meaning of the Birdie-to-Bogey Three Putt
Chapter 16 - When to Re-grip Your Ball Retriever
Chapter 17 – How to ignore someone else's swing?
Chapter 18 – When to use the five finger wedge?
Chapter 19 – How to avoid double dipping both sand traps around the green?
Chapter 20 – How to hail the Beer wagon after taking 14 on #4.
Chapter 21 – How to win all the animals on one hole in the Animal Game?
Chapter 22 - When to argue over a dime bet.
Chapter 23 – How to keep the game interesting when you partner is crying?
Chapter 24 – How to play that $4.00 ball?
Chapter 25 - When the sky is blue, the wind a gentle breeze, your drive right down the middle, your game in perfect harmony with the world – peace and contentment will fill your soul. May you always have love to share, health to spare, and friends that care?

Many of these have been circulating around the Internet for some time but I had to add nine of my own after a friend had sent it to me. She does not know where this came from and my friend fast forwards many jokes that come to her so it is hard to remember just one of them. Keeping your sense of humor while playing golf is a must, in time you will see everything imaginable happen on the golf course.



Related Articles
Editor's Picks Articles
Top Ten Articles
Previous Features
Site Map





Content copyright © 2022 by Letta Meinen. All rights reserved.
This content was written by Letta Meinen. If you wish to use this content in any manner, you need written permission. Contact Sandy Eggers for details.