Building Relationships With Kids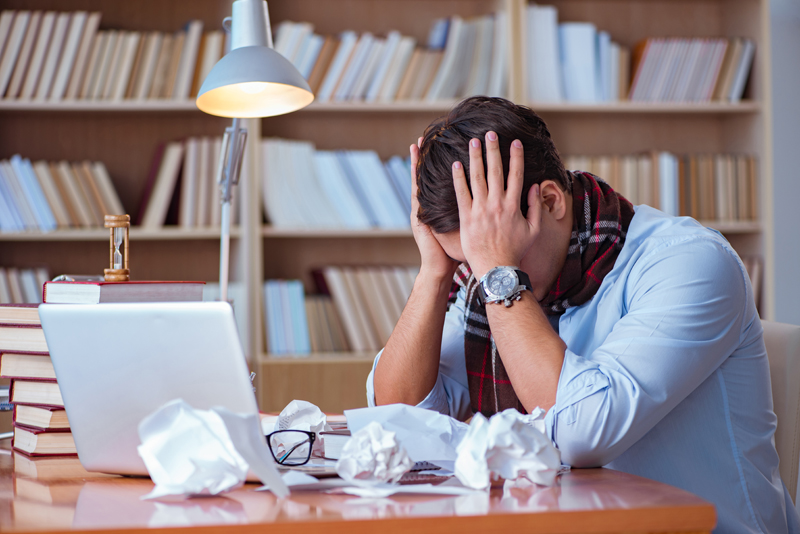 Relationships take hard work to build. Asking a kid about their day usually results in one or three words, such as fine or I don't know. Of course they know how their day went. They choose not to discuss it with you.
Social skills are often lacked in learning disabled students and adults. Facial expressions may not be interpreted appropriately. Conversations may seem awkward. Issues such as these can be overcome by relating to others in different ways.
There are basically four parenting styles. They are authoritarian, authoritative, permissive, and uninvolved. The parenting style used can have a drastic effect on the outcome of parenting. A positive relationship is the goal of most parents.
The authoritative parent has the ability to set rules and offer guidance without being overbearing. Without a positive relationship, rules and guidance will be very difficult to set forth and carry out without becoming overbearing. With the proper relationship, the child becomes a willing part of the process.
Relationship building takes time and patience. Asking open ended questions in the classroom when asked by the teacher is good for getting responses. Unfortunately, they don't work as well for parents. It will take a little more work. The first step in building a relationship is research. Pay attention to the things that the child likes. Television shows, music, artists, favorite subjects, and hobbies are all good conversation starters. The next step involves unsuspectingly getting involved with their world. Start a conversation about a new hip show that just premiered or a new song that just came out. You may not be interested in that type of thing. The purpose is to talk about things that interest the child. For example, most teenage girls love earrings. Turn it into a conversation piece. You might say, "I saw these really cute earrings on the web. They look a lot like the ones you wear. I was thinking about buying you a pair." This simple conversation could lead to a bonding opportunity. You are not playing twenty questions. The child does not feel intimidated.
Parenthood is a lot of work. It requires patience on a daily basis. Communication is essential to building relationships. Because communication can be so varied, it is easy to communicate in a negative way. Body language, facial expression, and words can be easily misinterpreted. Build a positive relationship with small conversations. As time goes on, your child will be willing to discuss the big things with you.
Article By Celestine A. Gatley
Celestine Gatley´s Designed Transformation Blog
You Should Also Read:
Helping Kids Reach Their Goals
Meeting Basic Needs for Children
Dividing Time Between Your Kids


Related Articles
Editor's Picks Articles
Top Ten Articles
Previous Features
Site Map



Follow @celestinejones
Tweet





Content copyright © 2022 by Celestine A. Gatley. All rights reserved.
This content was written by Celestine A. Gatley. If you wish to use this content in any manner, you need written permission. Contact Celestine A. Gatley for details.