DVD Review--"Red Dwarf Series VII"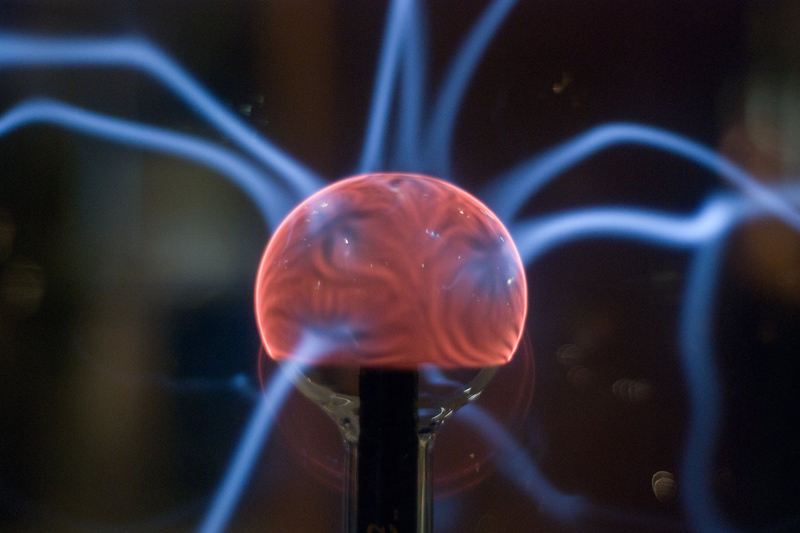 WARNING: SPOILERS AHEAD

I must admit that though I'm a huge "Red Dwarf" fan, I never saw the seventh season until the DVD version came out (I had, however, watched part of the eighth season and was extremely confused by how the show ended up where it did). So I've been looking forward to the release of this particular DVD for years now, if only to find out how the sixth season cliffhanger ended. (Of course, as fans know, "Red Dwarf" hasn't been big on concluding cliffhangers in a reasonable way, so I don't know what I was thinking I'd see.) In other words, every bit of this DVD was new to me—which is a fantastic way to experience it. Even though I'd call the season average compared to past ones, average with "Red Dwarf" is still way better than most everything else.

The show's creators, Doug Naylor and Rob Grant, had a falling out related to another TV series during the three years that passed between Series 6 and Series 7. And I don't think I'm not saying anything surprising when I declare here that those two were much funnier together. Series 7 lacks some of the humorous punch that marked the previous seasons—in fact, the jokes seem more contrived, both in timing and in phrasing. Kochanski, played by Chloe Annett, is a poor substitute for Chris Barrie. The character is simply not as funny. Although, for someone who "leaves" the show in the middle of the season, Barrie appears quite often and that's good news at least.

That's not to say the series doesn't have its brilliant moments. "Tikka to Ride" is pure silliness, and I mean of the kind that makes "Red Dwarf" great. And someone clearly did a lot of research on JFK's assassination. I love the idea of JFK doing himself in to preserve his legacy. Another Series 7 classic moment: The Rimmer Experience ride in "Blue," with lots of little Arnies singing "He's Arnold, Arnold, Arnold Rimmer." This song is as catchy and sticky as "It's A Small World After All" at Disney's Magic Kingdom.

Happily, fan favorites such as Lister's GELF bride, Ace Rimmer, and Holly return—along with some new concepts and bits. These include the nanobots that repair Kryten but have abandoned him and a visit to Jane Austen world (I'm a huge Jane Austen fan, too, so that was fun for me). We even learn about Lister's parentage in one of the weaker episodes, "Ouroboros." I still can't get my head around how Lister is his own father…and this from someone used to trying to make heads or tails of time paradoxes posed by scifi TV shows. In general the eight-episode season tackles milestones and big events—Rimmer's leaving, Kochanski arriving, and the return to Red Dwarf (and Holly, finally).

Ultimately, any "Red Dwarf" is good "Red Dwarf," and keeping an eye out for the craziness that make the show unique keeps me occupied during even the less-than-great stories. The characters are as kooky as ever, and the flavor of "Red Dwarf" is all there. The new relationships—between Kryten and Kris, and Lister and Kris—bring a whiff of freshness to a now-established formula. But I miss the unique antagonism between Lister and Rimmer—and the insane talent of Chris Barrie. Still, I'm looking forward to watching Series 7 again and again, just like I do with all my "Red Dwarf" DVDs.

As with all "Red Dwarf" DVDs, the extras are spectacular. They include the usual "Smeg-Ups," cast commentary, documentaries, featurettes, trailers, FX footage, "Dave Hollins" radio sketches and photo gallery. In addition, you get a lost episode called "Identity Within," which focuses on the character of the Cat. It's performed by Chris Barrie—and if you've seen the previous seasons, you know he can imitate everyone on "Red Dwarf" with uncanny accuracy. Series 7 even includes a couple of winning fan films based on the show, although I personally would have liked to see some of the ones that lost; the clips looked like fun. I never skip the extras on "Red Dwarf" DVDs because they always add something to my understanding of the show.

You Should Also Read:
Red Dwarf
BBC America


Related Articles
Editor's Picks Articles
Top Ten Articles
Previous Features
Site Map





Content copyright © 2023 by Helen Angela Lee. All rights reserved.
This content was written by Helen Angela Lee. If you wish to use this content in any manner, you need written permission. Contact Helen Angela Lee for details.