Scifi TV Talent Profile - Erin Gray, Actor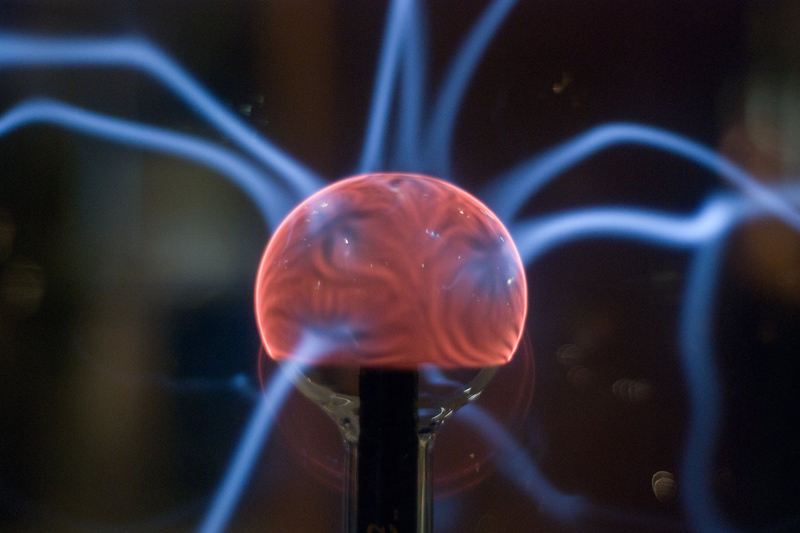 She's probably best known for her role as Wilma Deering in 1979's "Buck Rogers in the 25th Century," but model-turned-actress Erin Gray has a long and distinguished resume that spans decades. She also guest-starred on "Starman" in the mid-'80s as Jenny Hayden, during a high-profile two-parter where she took on the role originated by Karen Allen in the 1984 movie.

Gray's credits also include the series "Silver Spoons" and a recent season-long run on the soap opera "Port Charles," along with a recurring role on "Baywatch." She was born in Honolulu, Hawaii on January 7, 1950 but moved to California at the age of 8. At the age of 15, she had a chance meeting with the head of a Hollywood modeling agency and this sealed her future path. She moved to New York and started doing commercials for Breck, Max Factor, Clairol, Bloomingdale's and English Leather cologne. She was one of the first Sports Illustrated models, and during this time she also took acting classes with coach Warren Robertson. Universal saw some of her early efforts and signed her to a seven-year contract. She's starred in everything from "The Love Boat" to "Profiler," and is still acting.

For her role as Wilma Deering, Gray died her hair red; as fans of the show know, she dyed it back for the second season. Many saw this as a symbol of the point at which "Buck Rogers" jumped the shark. Still, Deering was a role model for young girls, since she was the very first woman on TV to attain the rank of Colonel. The series lasted two seasons, and her role was changed quite a bit between seasons. Gray was reportedly unhappy with the direction of her character during that second season, and who could blame her? Wilma had been a strong woman whose ongoing romantic tension with the lead, Buck Rogers (Gil Gerard), added spice to the show. When the show left Earth and the cast became explorers on a spaceship, her character became not much more than a secretary in space and an occasional victim (in one example, a group of telekinetic small people tried to "think" her clothes off). Despite this, Erin Gray is still considered by many to be one of the ultimate scifi "babes" and die-hard fans can't seriously picture anyone else in the Wilma Deering role.

Gray has a couple of movies coming out in 2007: "Loaded" and the telepic "Jane Doe: Mind Games," and she is currently active in public service. She is the spokesperson for the National Coalition Against Domestic Violence and a board member for Haven House, a shelter for battered women. Gray has advocated for children, for multiple sclerosis and for leukemia. For these efforts and others she's won nine community service awards. She also teaches Tai Chi and Chi Kung at UCLA and has co-authored a book on acting called "Act Right." She's an active speaker as well, and has traveled around the country to talk about domestic abuse, Hollywood, acting, conflict resolution, Tai Chi and other topics. She's even attended a scifi convention or two. Erin Gray is married with two children.

You Should Also Read:
Erin Gray's IMDB Page
Erin Gray's Official Website


Related Articles
Editor's Picks Articles
Top Ten Articles
Previous Features
Site Map





Content copyright © 2022 by Helen Angela Lee. All rights reserved.
This content was written by Helen Angela Lee. If you wish to use this content in any manner, you need written permission. Contact Helen Angela Lee for details.