Chicken Noodle Soup Recipe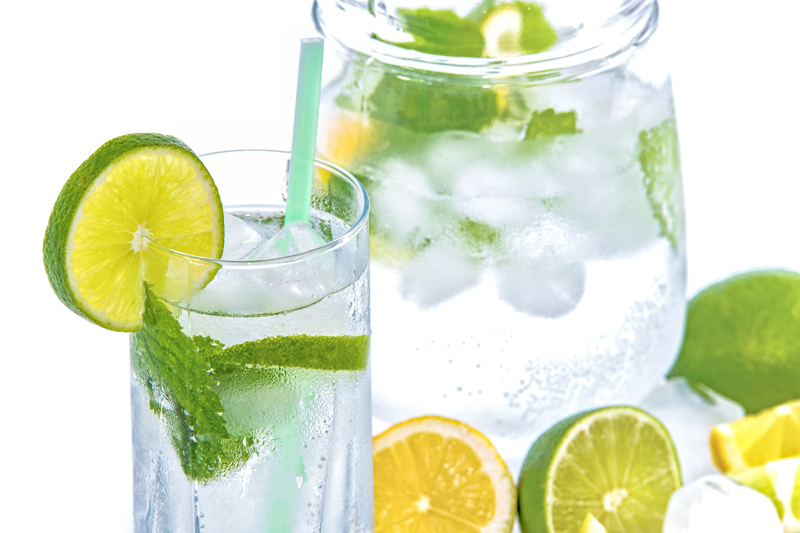 For the past week I have been down with an awful cold. I must have caught a bug that has been floating around my town. Nothing tastes better than a nice hot bowl of soup when one has an itchy sore throat.

I wanted chicken noodle soup badly but had no more cans on my shelf. Disappointed, I decided to just heat up some bullion I had in the cupboard when I realized I could just make my own chicken noodle soup. I had never attempted to make it before but surely it couldn't be too hard.

Surprisingly, it was very quick and easy to make. My kids and I enjoyed it for dinner this evening and they even commented that it tasted a lot better than the stuff from a can. So here is my recipe for all of you to enjoy in your homes.

Chicken Noodle Soup

2 large fresh or frozen boneless chicken breasts (or 3-4 small ones)
5 chicken bullion cubes
5 cups water
1/8 teaspoon pepper
1/2 cup chopped celery
3/4 cup sliced carrots (you can use canned)
1 1/2 cups uncooked egg noodles
Salt to taste

Preheat oven to 350°F. Lay chicken breasts on greased baking sheet and sprinkle with salt and pepper. Cook chicken breasts for about 25-35 minutes, until no longer pink on inside. Longer cooking time will be needed if breasts are frozen. I typically set my timer for 25 minutes and then check every 5 minutes for doneness. Remove from oven and set aside to cool about 5-10 minutes.

Shortly before the chicken is done cooking you can chop up your vegetables and get your stock ready. For the celery, if you want smaller pieces just cut the celery ribs lengthwise a few times before slicing. If you are using canned carrots set aside to add to stock later.

Combine 5 cups of water and 5 bullion cubes in a large saucepan. Add pepper, celery, and carrots (only if they are fresh, DO NOT add canned carrots at this time) and bring to a boil. Reduce heat so stock boils gently.

Once chicken is cool enough to touch, start tearing off chunks of chicken and adding to the stock. Once all your chicken is added stir a few times and let boils for 3-5 minutes.

Add uncooked noodles and canned carrots if you are using them. Continue to let soup boil and stir occasionally to keep noodles distributed. Cook until noodles are almost cooked through. They should have a slight firmness to them but be soft to eat. This should take about 5-6 minutes.

You don't want to cook the noodles until completely soft because as the soup sits off the burner the noodles will continue to cook and you don't want them to become soggy mush.

Once noodles are cooked, remove from heat and add some salt and pepper to taste if needed. Serve hot with some toasted bread or crackers. Enjoy!






Related Articles
Editor's Picks Articles
Top Ten Articles
Previous Features
Site Map





Content copyright © 2022 by Amy R. Kendall. All rights reserved.
This content was written by Amy R. Kendall. If you wish to use this content in any manner, you need written permission. Contact Cati Arcuri for details.