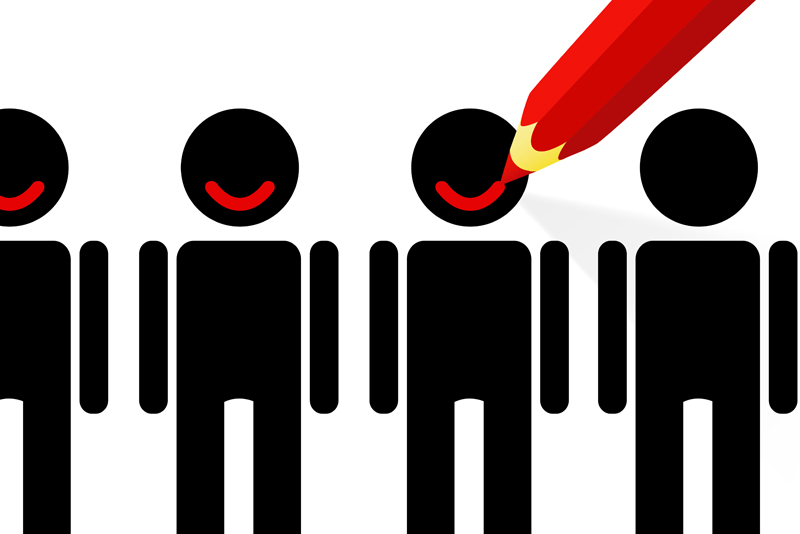 This time of year is difficult for many people for many different reasons. Thanksgiving, Christmas, and a New Year each bring with it a certain amount of joy and melancholy but always mixed with a good dose of stress.

Sometimes the stress is the normal type which I would define as a lot to do in a short amount of time. Sometimes the stress is what I would call addictive stress because it has more to do with doing everything perfect. Everyone has some normal stress; not everyone has stress because they strive to be perfect.

It is rather ironic that most of us addicted folk have a need to be perfect yet we did everything in our power to make our lives quite the opposite. Meeting after meeting I hear shares about the quest to be the perfect child, spouse, student, employee, parent or whatever role you played at the time. Most of us were not content to be a better anything or to do something better. No, we wanted to be the perfect anything and be perfect at whatever we did.

How many of you waffled with Step Four because you wanted to do it perfectly? I did. How many times did you start it so that it would be on the right paper and the columns were even and all of that totally anal type of organization? I know I started numerous times because I was going to be the most perfect sponsee my sponsor had ever met. How many times did you procrastinate working this step or any of the steps because you had to figure out how to do them perfectly?

Perfectionism doesn't happen by itself. It is a byproduct or maybe the root of so many of our defects. I associate perfectionism with procrastination, fear, control and plain, old just giving up. I also associate perfectionism with self-esteem, confidence and ego; not necessarily looking at those in a positive way. The problem with trying to be perfect is that at some point, we realize we can't and then fail at even trying to be perfect. So, trying to be perfect is sure failure.

As well as I know that only my Higher Power is perfect, it doesn't change the fact that my desire for perfection still exists. The difference between now and then is that today I don't drink over it. Today I recognize that when I want something to be perfect all of my defects come to the forefront and when they get together they create chaos and drama. So although perhaps my desire for perfection is there, I have learned where to draw the line.

Think of something in your life that you wanted to be perfect at or perhaps a task that you wanted to do perfectly. Follow me here and see if this is what happened or happens to you. I'm going to conjure up a lot of honesty here and talk about my yoga practice which presently does not exist because of the whole perfection/failure concept.

For those of you who practice yoga, you know that it is a very non-judgmental, non-competitive, only-you-matter type of exercise. I know that for sure but if I could do that I would be able to not only enjoy it more but have a beautiful, deep practice. But you see, I have to do every asana (pose) perfectly, which of course I can't do. So this is the way it works for me. For years (and even now) I will only go to a beginner's class or a class for all levels because I want to be perfect at everything I learned. I have a fear of looking like I don't know what I'm doing or failing at something new. Right now, after a very long absence from yoga, I continue to procrastinate attending that "first" class. That is partly out of laziness but more out of lack of control and a fear of failure. This creates a feeling of low self-esteem, lack of confidence and damage to the good side of my ego because I am basically telling myself I am a failure. And so ironically, in my quest for perfectionism, I determine myself to be a failure.

And so now I have to pray for the willingness to be the best I can be and forget about perfection. That is why I chose to begin this article talking about stress and the holidays. I already envision Thanksgiving. Ahh! The perfect china, the perfect table, the centerpiece, each dish a gourmet delight, my family around the table in their new holiday clothes, the dogs quietly resting away from the table, a fire in the fireplace, soft music and quiet conversation. I know for sure that everything I do is progress not perfection but I can dream, right?

Namaste'. May you walk your journey in peace and harmony.

You Should Also Read:
A Defect Called Control


Related Articles
Editor's Picks Articles
Top Ten Articles
Previous Features
Site Map





Content copyright © 2018 by Kathy L.. All rights reserved.
This content was written by Kathy L.. If you wish to use this content in any manner, you need written permission. Contact Kathy L. for details.