Recording your Golf Scores and Play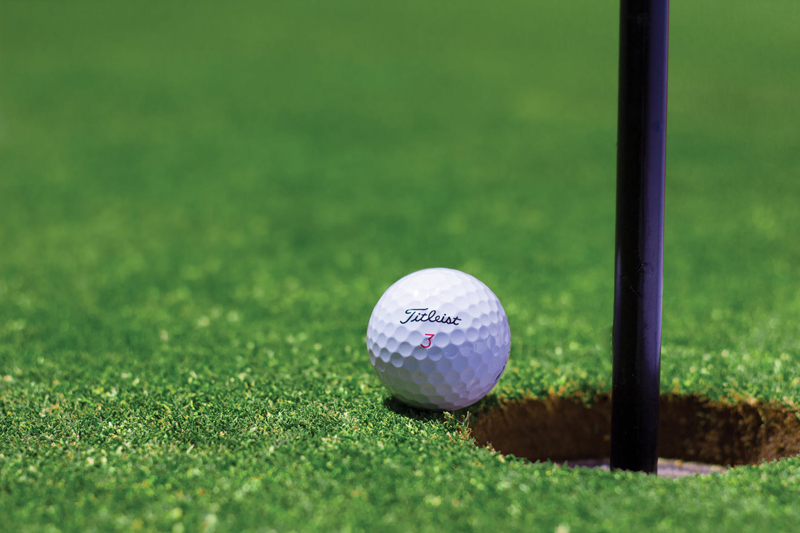 Once you find you enjoy hitting the golf ball there are many ways to improve your golf game. This means lots of practice, and more practice. Your swing will become automatic and feel right with lots of practice. To know how if you are doing the right things check with a Professional teacher so you will practice more efficiently. One you know what works for you then the practice will be a great asset to your game. It might also be wise to jot down what your score after play so you can check the progression to better scoring. I used my yearly calendar where I recorded my scores and it helped me through out the years to check back to see how I improved.

Within my calendar I noted when I practiced or played. I keep notes of what the weather was and how I felt about the game. It might have been one word but it helped me know just what the conditions were at that time. If you feel you want to keep a complete journal with all conditions of how you swing during your play is up to you, but I felt it was to bothersome to think of too many things while trying to play a round of golf. The time to do these things would be on the practice range so you can find out just how your swing reacts to your stance and swing plane.

It all depends on what type of person you are as to details and record keeping. I know some players like to keep a complete record of score on every hole and include number of putts taken. This way they can look back as see where they need to improve. We all know of regulation hits as on par fours to get on the green in regulation should take two strokes with two putts. If you keep a record of each hole you can review this and see where you can improve by using different clubs. If you are not hitting the fairway with your drive then you need more practice on the driving range to improve this shot. A long straight shot will give you a better chance to get to the green in regulation.

Everyone has to look out for the hazzards, may they be water, sand or out of bounds, if your ball finds any of these means a higher score. Even the rough can be a hazzard as it is harder to hit out of long grass than on the fairway it could mean an added a stroke or two to your score. If you are that detailed person your record will show which hole you need to pay attention to and use the right club for each hole.

Then it comes to putting and when you keep the record of each hole with the number of putts it will help you lower your score. Each green will putt differently and from the areas on the green where your approach lands. This will mean studying the slope and path you will have to consider when making your putt. Of course this means trying to get your ball closer to the flag with a good approach shot. That also cuts down on the putts taken on each green. Taking two putts on each hole is regulation but if you can get it to drop in one putt even better.

Keeping track of these things when you first start to play golf can help you improve much faster. You can also note how you feel such as no aches or pains or just how the weather effected your shots. We all can't have a perfect day to play this game so enjoy whatever the day gives you and make it pay to your advantage.

Golf can be as complicated as you want to make it or as free and easy so you can enjoy this game for years to come. It is the challenges you give yourself to improve as golf is a one person game and it is all up to you how good you want to be. If golf is just for the enjoyment and exercise then all this record keeping may not be for you. I found it helpful to me when writing about my experiences with playing this game for 50 years. It helped my memory recall some great times as my scores were all there to show me how I played. Keep a journal or any type of records it will help in many ways.




Related Articles
Editor's Picks Articles
Top Ten Articles
Previous Features
Site Map





Content copyright © 2022 by Letta Meinen. All rights reserved.
This content was written by Letta Meinen. If you wish to use this content in any manner, you need written permission. Contact Sandy Eggers for details.