Book Review Courageous Dreaming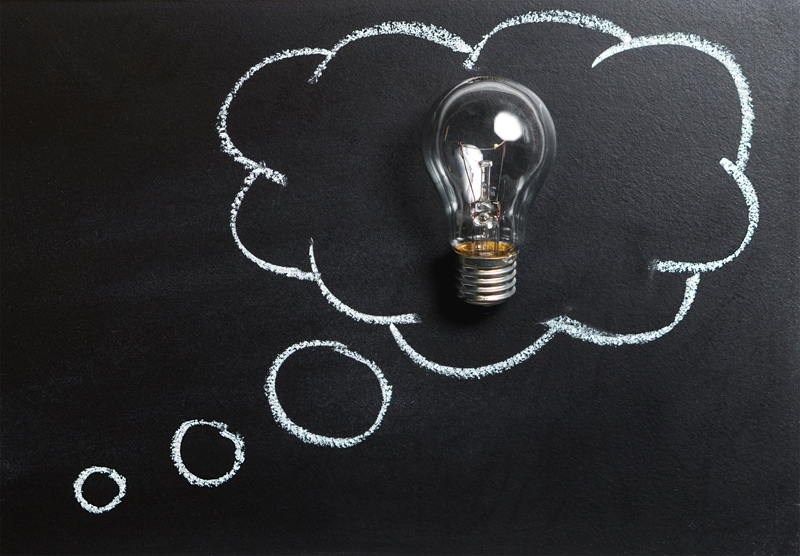 How Shamans Dream the World into Being by Alberto Villoldo, Ph.D.

This is the first book I've ever read by Alberto Villoldo. As I had heard some good things about him and I'm a fan of any well written book on dreaming, I was very excited to read this book.

"By dreaming courageously - that is, living a life that's in sync with your soul's desire for peace, meaning, and happiness - you'll find yourself starting to feel joyous and fulfilled no matter what is going on around you. You'll stop feeling trapped in that nightmare." From the book - page 23.

To me, this is what courageous dreaming is all about. Sometimes it takes courage to step out of a life that does not fulfill us, and move into something that fits us more, both spiritually and emotionally.

The book, which is 187 pages, is divided into two parts. Part I, From Nightmare to Dream, is about how everything we create is first created in our dreamtime and then later moves into our physical reality. To dream courageously we must move from a place where we are on automatic pilot, and just living to live, to becoming aware of what it is that we want out of our lives. He points out that sometimes, even though we may be living the perfect life by society's standards, we can still be deeply unhappy because we are not living our soul's purpose.

He also talks about the importance of being connected to humanity in order to fulfill our dreams. When we are doing something that is just for ourselves, we aren't very likely to find true happiness and peace.

He talks about living consciously, and goes into the four levels of perception; eagle, hummingbird, jaguar and serpent. These are the states of being which we function from both during our sleeping and waking dreamtime.

Part II, From Dreaming to Courageous Action, includes practicing truth and integrity. He also places a focus on "cleaning up our river," which is not only cleaning up our act, but looking at how we think about things, releasing our fears, and not getting caught up in our dramatic and painful stories.

The book is filled with exercises that are easily doable, and thought provoking. And though I have read many a book on both dreaming, living with intent, and consciously creating, this book had some new ideas and insights that I found very helpful.

I thoroughly enjoyed this book. It was well written and easy to understand. I believe that it's very important, especially during these times, to be connected in with who we really are, as a person, and to the desires of our soul. When we dream courageously, we step out of the mundane, and move into the magical that is meant to be our life.

You Should Also Read:
Letting Our Dreams Inspire Us


Related Articles
Editor's Picks Articles
Top Ten Articles
Previous Features
Site Map



Follow @inspiredyvonnie
Tweet





Content copyright © 2023 by Deanna Joseph. All rights reserved.
This content was written by Deanna Joseph. If you wish to use this content in any manner, you need written permission. Contact Yvonnie DuBose for details.