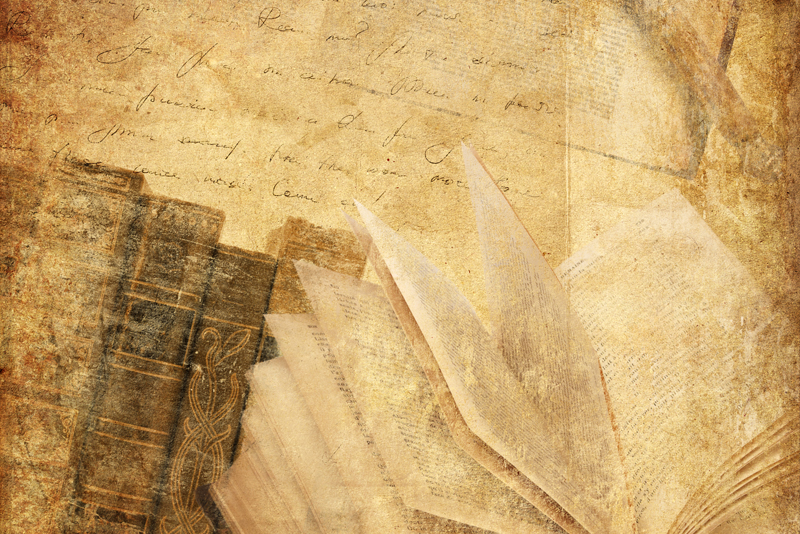 March 8th of every year is set aside as International Women's Day. Its purpose is to encourage a sharing of the economic, political and social achievements of women around the world. In honour of Women's History Month, International Women's Week/Day all occurring in the month of March, here are 25 quotes from notable writers.
"Although the world is full of suffering, it is full also of the overcoming of it." ~Helen Keller, (1880 - 1968)
"Indeed, I would venture to guess that Anon, who wrote so many poems without signing them, was often a woman." ~Virginia Woolf, (1882 - 1941)
"Women are the architects of society." ~Harriet Beecher Stowe, (1811 - 1896)
"I think being a woman is like being Irish…Everyone says you're important and nice but you take second place all the same." ~Iris Murdoch, (1919 - 1999)
"If high heels were so wonderful, men would be wearing them." ~Sue Grafton, (1940 - )
"Women need not always keep their mouths shut and their wombs open." ~Emma Goldman, (1869 - 1940)
"Nature provides exceptions to every rule." ~Margaret Fuller, (1810 - 1850)
"The basic discovery about any people…is the discovery of the relationship between its men and women." ~Pearl S. Buck, (1892 - 1973)
"Women are going to form a chain, a greater sisterhood than the world has ever known." ~Nellie McClung, (1873 - 1951)
"The bitterest tears shed over graves are for words left unsaid and deeds left undone." ~Harriet Beecher Stowe, (1811 - 1896)
"Oh! do not attack me with your watch. A watch is always too fast or too slow. I cannot be dictated to by a watch." ~Jane Austen, (1775 - 1817)
"The best and most beautiful things in the world cannot be seen or even touched. They must be felt within the heart." ~Helen Keller, (1880 - 1968)
"It takes a great deal of courage to stand up to your enemies, but even more to stand up to your friends." ~J. K. Rowling, (1965 - )
"It is good to have an end to journey toward, but it is the journey that matters in the end." ~Ursula K. LeGuin, (1929 - )
"There are no mistakes, no coincidences. All events are blessings given to us to learn from." ~Elizabeth Kubler Ross, (1926 - 2004)
"We don't see things as they are. We see them as we are." ~Anais Nin, (1903 - 1977)
"There is one purpose to life and one only: to bear witness to and understand as much as possible of the complexity of the world - its beauty, its mysteries, its riddles." ~Anne Rice, (1941 - )
"Never retract, never explain, never apologize; get things done and let them howl." ~Nellie McClung, (1873 - 1951)
"Do not wait for leaders; do it alone, person to person." ~Mother Teresa, (1910 - 1997)
"Nothing in life is to be feared. It is only to be understood." ~Madame Marie Curie, (1867 - 1934)
"Friendship is certainly the finest balm for the pangs of disappointed love." ~Jane Austen, (1775 - 1817)
"Women who set a low value on themselves make life hard for all women." ~ Nellie McClung, (1873 - 1951)
Sites to learn about great women:
*
National Women's Hall of Fame
*
International Women's Day
*
History's Women
***


---
M. E. Wood
lives in Eastern Ontario, Canada. If you are going to find this eclectic reader and writer anywhere it is probably at her computer. For more information visit her
official website
.
You Should Also Read:
Author Q & A with Golda Fried
Review - The Adventures of Flash Jackson
The Sea Wins the Man Booker Prize


Related Articles
Editor's Picks Articles
Top Ten Articles
Previous Features
Site Map





Content copyright © 2023 by M. E. Wood. All rights reserved.
This content was written by M. E. Wood. If you wish to use this content in any manner, you need written permission. Contact Yvonne Ije for details.