Are Your Shoulds Keeping You from Getting Organized?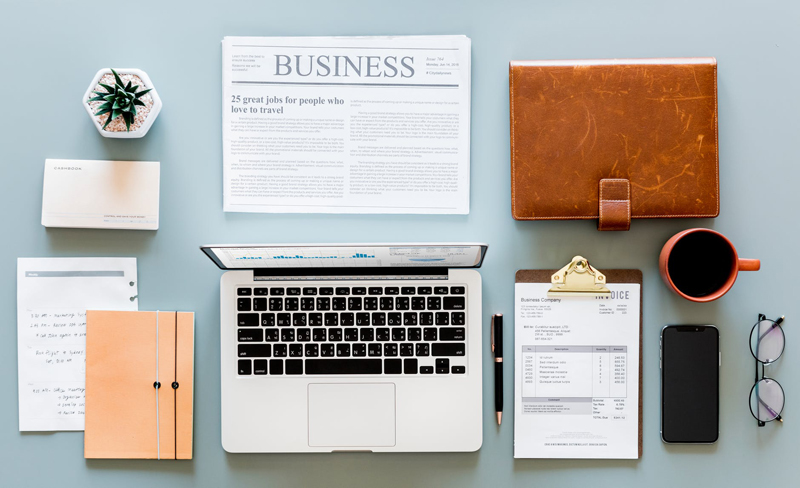 It's no secret that getting organized can be a challenging process; often, it becomes even more difficult when we're faced with things we feel obligated to keep, tasks we feel we must do, and standards we think we have to meet if we're to be successful. All of these "should"s can quickly become major stumbling blocks.

But your shoulds don't need to trip you up for good. Taking a closer look at them can help you move past them and on to organizing success. Here are three common shoulds, reconsidered.

I should keep this in case I need it someday.
This is perhaps the biggest should of all, as it can easily apply to so many things: paperwork, the giant box your TV set came in, a jumbo roll of wedding-themed wrapping paper, a ratty pair of paint-splattered pants...the list could go on. Deciding whether to keep something is often a difficult process, but creating some guidelines can help make it a bit easier.

Rather than holding onto things indefinitely because you feel you should, aim to keep them because you really want to (such as cherished family heirlooms) or need to (tax returns, mortgage papers, and the like). For items that fall into grey areas, like that TV set packaging, set a statute of limitations: keep the box only until the warranty on the set runs out, then get rid of it.

I should hold onto this to give it to so-and-so.
Passing things along to people who we think might enjoy them is a kind and generous gesture. It's a pleasure to be on the receiving end of these items, and giving them can bring a sense of satisfaction. The problem comes when we start holding onto things because we feel obligated to pass them along, when these things become clutter, or when we fall so far behind on the process of distributing what we've gathered that the entire process becomes overwhelming.

If you're in the habit of keeping things to give to others, take a moment to reconsider whether the effort is truly worth the result. Do you gather and distribute things for any reason other than purely wanting to? Do the things you collect pile up around your home? Is it hard to act on your intentions and actually get the things you save into the hands of the people they're meant for? If you can answer "yes" to any of these questions, it might be time to let go of the gathering and distributing habit.

I should do this job perfectly or not do it at all.
Perfectionism can be one of the biggest stumbling blocks of all. It's tempting to want to do anything as well as we possibly can, and to wait to do it until we're sure we have the time, patience, and resources to do our best. Of course, waiting--and asking more of ourselves than is realistic or achievable--often just makes the situation worse.

Every once in a while, set challenging goals for yourself: aim to clear all the paper from your desk and file it where it should go, or to reorganize all of your kitchen cabinets, or to cull all the unworn clothes from your closets and dressers. But in the meantime, set your sights lower, and focus instead on smaller tasks that will still have a benefit: go through the mail the day it arrives and recycle the obvious junk, for example, or unload the dishwasher as soon as the cycle is finished. These tasks, repeated over time, can have just as much of an impact (and sometimes an even greater one) than one large effort.

This week, take a look at the shoulds that pop up in your life, and ask yourself how they get in the way of organization. You just might find that reconsidering your shoulds can help make organizing easier, less stressful, and more rewarding.


Related Articles
Editor's Picks Articles
Top Ten Articles
Previous Features
Site Map





Content copyright © 2019 by Emily Wilska. All rights reserved.
This content was written by Emily Wilska. If you wish to use this content in any manner, you need written permission. Contact Kelly Jayne McCann for details.