Domestic vs. International Adoption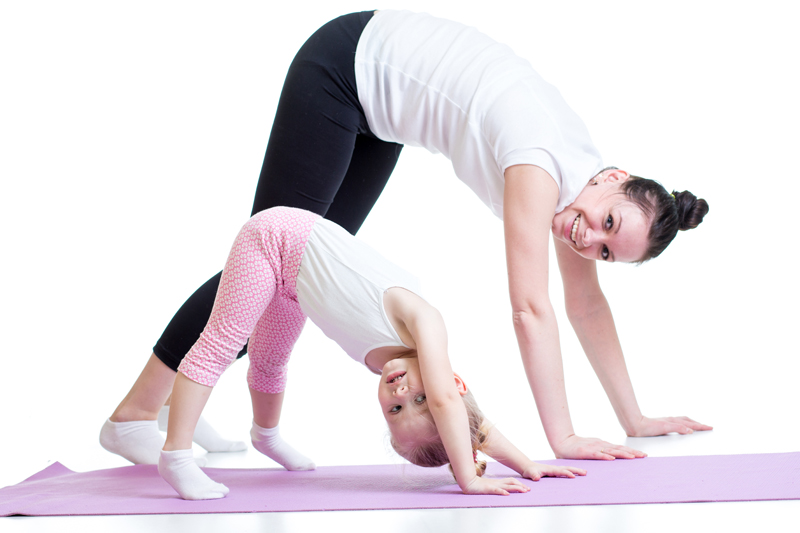 When you make the decision to adopt, you're faced with many questions. One of the biggest questions you will confront is: "What type of adoption should I pursue?" With some research and advanced planning, you can decide whether domestic, international or foster care adoption is right for you. Here is a look at the options, along with their pros and cons.
Domestic Adoption
Many people choose domestic adoption because they long for the experience of caring for a newborn. They want to bond with their baby very early in his or her life. Another reason for choosing this route is that there is no international travel required. In fact, some couples adopt a child in their home state and may drive only minutes or hours to bring their baby home. And, you will often have key background information about your child's birth family, including health conditions, upbringing, hobbies, occupations, siblings, etc.
The downside to domestic adoption is that you will have to wait for a potential birth mother to choose you. The timeframe is very unpredictable, and even when you are selected, the birth parents can still change their minds. It's not uncommon to wait years to adopt, and you should expect a minimum of two years. Costs for domestic adoption vary, depending on whether or not you will be paying for birth parent expenses and if you are working with an agency, attorney and/or facilitator.
International Adoption
International adoption is appealing because you don't have to wait for a birth parent to choose you. Once you are approved to adopt, your agency will contact you with a referral, which includes basic information about the child as well as a photo. Most countries also have photo listings of waiting children, typically older or with special needs. You can inquire about these kids and have the opportunity to adopt them. There is less uncertainty with international adoption, and potential adoptive parents usually bring their child home within an estimated timeframe.
The biggest downside is cost. International adoption can be very expensive, sometimes costing as much as $30,000-40,000. In addition, you will usually need to travel to the child's home country, often twice. Extended stays are common. Some who adopt internationally remain in a foreign country for a couple of weeks. Often there is very little information about the child's health and family history. You will be unable to adopt a newborn, although many kids will be under one year old. The process and paperwork for an international adoption is also more complicated. And because laws and regulations change all the time, countries may unexpectedly close their programs or put a temporary halt on foreign adoptions.
Foster Care
Foster care adoption is by far the least expensive option. But that isn't the only reason people chose this route. The majority of foster care adopters want to help a child in need. There's something very rewarding about rescuing a child from tragic or unfortunate circumstances. You will often have detailed information about the child's social and family history, as well as any diagnoses or learning disabilities. Those who want multiple children also have the opportunity to adopt sibling groups.
But foster care adoption is not for everyone. It is important to do your research and take classes to understand how to best help a hurt child. You will need a lot of patience and creativity in order to successfully parent a child who has been mistreated, neglected or abused. Be prepared for many challenges, and know that although love is the foundation for success, love alone will not save these kids.
Moving Forward
Once you've identified the type of adoption you're interested in pursuing, you'll want to find an adoption agency or attorney to work with. For more information on locating adoption professionals, visit
Adoption.com's searchable directory.
Also check out the
list of questions to ask adoption professionals
here at BellaOnline.
Best of luck to you on your journey!
You Should Also Read:
Understanding Domestic Adoption
But the Greatest of These Is Love - Book Review
Understanding Hurt Children


Related Articles
Editor's Picks Articles
Top Ten Articles
Previous Features
Site Map



Follow @DeannaKahler
Tweet



Content copyright © 2022 by Deanna Kahler. All rights reserved.
This content was written by Deanna Kahler. If you wish to use this content in any manner, you need written permission. Contact Deanna Kahler for details.