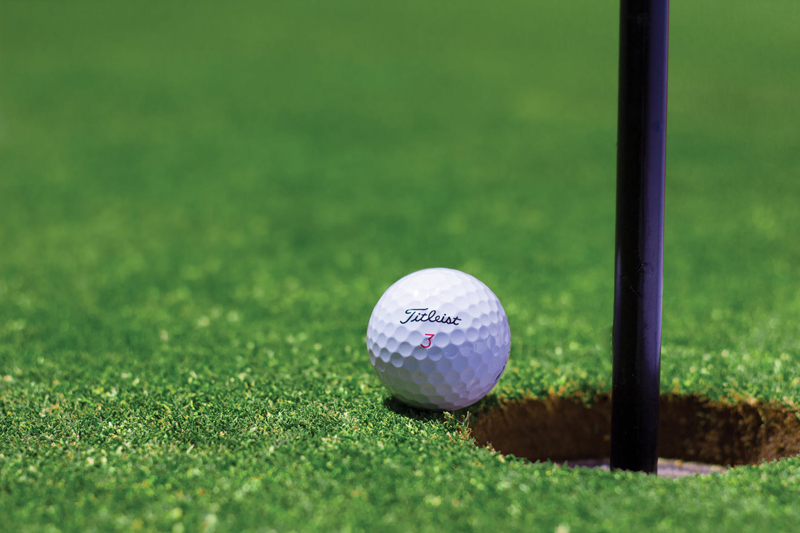 When checking over one of my recent Golf for Women magazine I read an article by Judy Rankin titled "Dropping the Ball" This article was about how the Rules of Golf have become too complex. She reminded us that when golf was invented it was hit the ball, find it hit it again until you get in the hole. In 1744 a group of golfers in Scotland drew up a 13 page rules using only 341 words. Some 250 years later we had 34 rules of Golf, but now we have 122 sections, 106 subsections and over 1,200 Decisions to clarify the rules. They fill up 137-pages that require 26,000 words.

After several incidents it prompted Judy Rankin to question this growing problem of the game of golf and it is not for the better. She brought up the incident of Michelle Wie when she was disqualified the following day after her play because some sports writer notified the tournament officials of her rules infraction. It all came about when Michelle dropped her ball after going into a bush. The sports writer said that her ball rolled closer to the hole and the officials took her back to the same spot the next day and they deemed she should be disqualified. Judy Rankin says no third party the next day should call a rule on a player when they were never present and only saw on TV. Her playing partner never objected and the disqualification meant Michelle lost $53,126.00 on her debut into the Ladies Pro Tournaments. The author felt this should never have happened.

It seems we have become so consumed with the minutiae of rules that we lost sight of common sense. It happens more often during the Pro Tournaments since the stakes are so high. It then follows down the line to local Tournament play and Judy Rankin believes that the USGA should rethink and simplify the Rules of Golf as it would be a great service to all people who love this game of golf.

I also read in another men's golf magazine with a suggestion that the out-of-bounds and lost ball rule should be changed to one stroke and played as the red markers. They thought this should speed up play for having to go back to the original spot where the ball was hit and re-hit another ball. I do think there are many ways to speed up play and this would surely help, plus improve a golf score. When new players are just learning the game of golf, the rules can be intimidating and they lose interest before they can improve their game. Golf is a game of individual honor and also a game you can play for the rest of your life. It would be good to simplify some of the rules to help speed up play and make our rounds more enjoyable. I always believed common sense should apply as the more you improve your game the more you will know all the rules.

You Should Also Read:
Golf for Women


Related Articles
Editor's Picks Articles
Top Ten Articles
Previous Features
Site Map





Content copyright © 2022 by Letta Meinen. All rights reserved.
This content was written by Letta Meinen. If you wish to use this content in any manner, you need written permission. Contact Sandy Eggers for details.