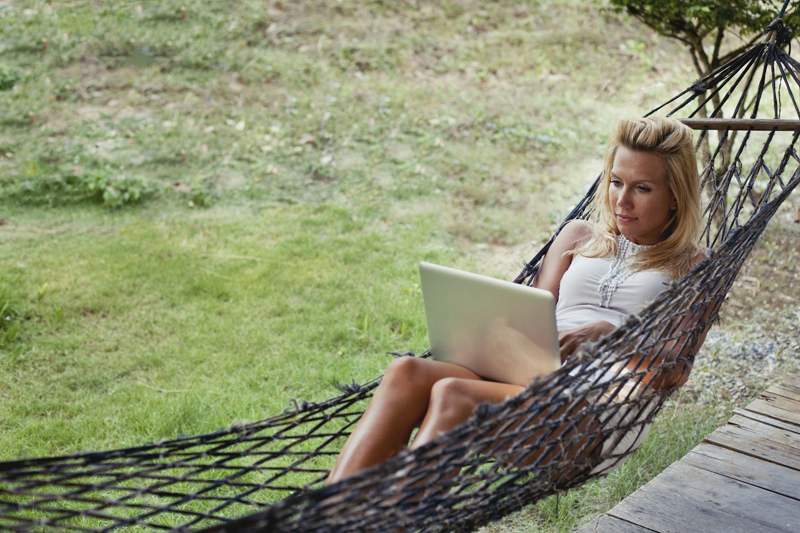 Will Social Security benefits be there for you? That is the question many of us ask ourselves. The answer is murky, but we can prepare ourselves for a secure future.
Much debate has gone on about the viability of the United States Social Security system. There have been dire predictions and lackadaisical action on the part of the U.S. Government. No one knows for sure what will happen. Do we ever?
One point that needs to be made clear is that Social Security benefits were never meant to replace a person's full work income. It was to be supplemental. Somehow that fact has been lost over the years. Many people plan as though Social Security will keep them completely. Many people are living strictly on Social Security, but it is a far from ideal existence.
However it came about, we need to plan for Social Security as a supplement at best. For many in the youngest generations, benefits may not be there at all. Most likely they will be though. The Social Security Administration needs younger workers to keep paying in to support older workers. It is the interest of the system to guarantee benefits to younger workers to keep them motivated to work thereby paying into Social Security.
What can we expect? How do we plan? Most likely, and this is a guess and my opinion, full benefits will be available for the current retirees and the majority of the baby boomer generation. The later boomers may see an increased retirement age to get full benefits. Workers under fifty will see an increased retirement age coupled with a decreased benefit the younger you are. This is all my opinion. Anything can happen, but it seems likely that even young workers would get a chance at a small benefit.
This doesn't sound very encouraging, but it points to the importance of preparing for yourself. The younger you are, the less you should depend on Social Security being there for you. Therefore, you need to save and invest as soon as you can. 401K plans and IRAs are useful ways to grow a nest egg.
Another way to prepare is to do your best to stay healthy. One of the biggest expenses when you get older is medical costs. Staying healthy can really save on future costs. Eat well, keep active, and get your regular checkups. These are easier ways to save and can pay off just as much as a stock fund.
Invest and save as though Social Security benefits will be small or non-existent if you are young. Keep in mind that the earlier you start investing, the more the power of compounding can work for you. Are you an older worker? Consider what you can do for income after you retire. Keep healthy. Plan your possible spending in retirement. Consider long-term care insurance. You may want to put a portion of your savings into an annuity to have a source of income that will last out your lifetime.
Social Security's future is questionable. You do not have to be unprepared. Better to make preparations and have your benefits be there than not prepare and find no benefits available.
Are you interested in a simple portfolio to save for retirement? Please check out my book on building a simple retirement portfolio that is available at Amazon.com:
Investing $10K in 2014 (Sandra's Investing Basics)
You Should Also Read:
Eight Reasons to Invest
College Grads and Investing
Are You Ready to Retire?


Related Articles
Editor's Picks Articles
Top Ten Articles
Previous Features
Site Map



Follow @SandraInvesting
Tweet





Content copyright © 2021 by Sandra Baublitz. All rights reserved.
This content was written by Sandra Baublitz. If you wish to use this content in any manner, you need written permission. Contact Sandra Baublitz for details.