College Grads and Investing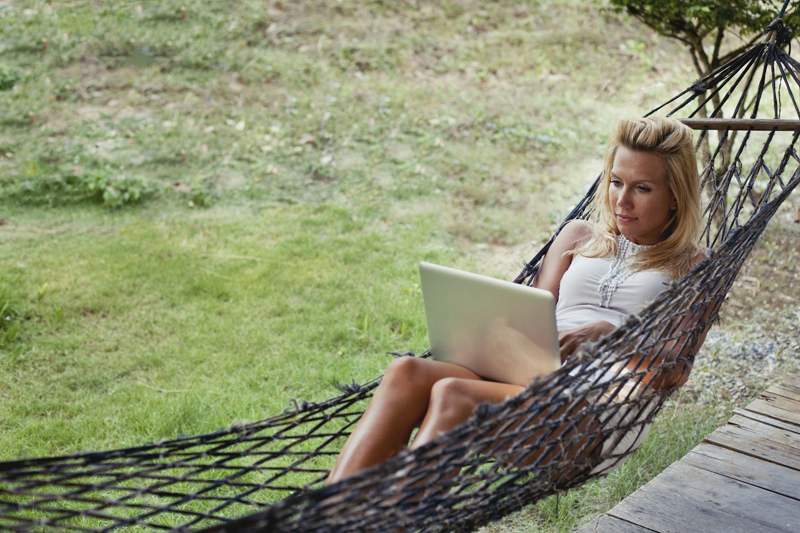 Congratulations! You have finished your degree. The world and job market await you. Investing does too. Now is the time to start to invest for your future.
It may seem premature to discuss investing when you are just starting out in your career. But you have a tremendous advantage as a young graduate. That advantage is your age combined with the power of compounding.
Compounding is the steady increase on your money. Say you put $1000 in a savings account at 2% interest. The first year you make $20 on your investment. Keep that $20 saved in the account at the 2% and in year two you have made $20.40. You will have $1040.40 at the end of year two.
Doesn't sound like much? It adds up. By year ten you will have $1,221.20, a gain of $221.20 on your initial one thousand. Not bad for having done no work but just let it sit.
Want your money to work harder? Here is where the investing part comes in. Savings accounts are fine for emergency funds. You should have one with six months' expenses before you invest. But investing opens up a whole range of options and higher returns.
That same $1000 put into a low-cost index stock fund has the potential to grow to $2000 averaging 7% a year. That is double your initial investment in ten years. You have many years to let that money grow since you are young. In the example, by year forty you potentially could have $15,000.
What if you additionally invest $1000 every year averaging 7%? You could have over $200,000 in forty years. Contribute $1000 every month at 7% for forty years and you could have over $2,500,000.
To be fair, the stock market will perform up and down. Some years returns will be very high. Other years you could (and probably would) lose money. That is the way it works. But overall you will have a better chance at a profitable future investing in stocks.
Bonds will provide good returns many times. They can act to temper the volatility of stocks in a portfolio. The addition of international stocks adds diversity that is beneficial to a portfolio as well.
An easy way to start investing is with index funds. They offer lots of diversity at low cost. You can invest in them your entire life or try other investments as you gain more knowledge. The choice is yours. The important thing is to start investing.
The point is that whichever method you choose you have a huge benefit by starting young. Money invested now, even a little, can grow to a lot over time. You will have the advantage over your peers who wait five or ten years to invest. They will have to invest much more money to surpass your early start. Compounding and time are the secret weapons.
Are you interested in a simple portfolio to save for retirement? Please check out my book on building a simple retirement portfolio that is available at Amazon.com:
Investing $10K in 2014 (Sandra's Investing Basics)
You Should Also Read:
Prepare Yourself To Invest
Dollar-Cost Averaging
How To Build A Simple Portfolio


Related Articles
Editor's Picks Articles
Top Ten Articles
Previous Features
Site Map



Follow @SandraInvesting
Tweet





Content copyright © 2022 by Sandra Baublitz. All rights reserved.
This content was written by Sandra Baublitz. If you wish to use this content in any manner, you need written permission. Contact Sandra Baublitz for details.