How To Get Organized In Five Minutes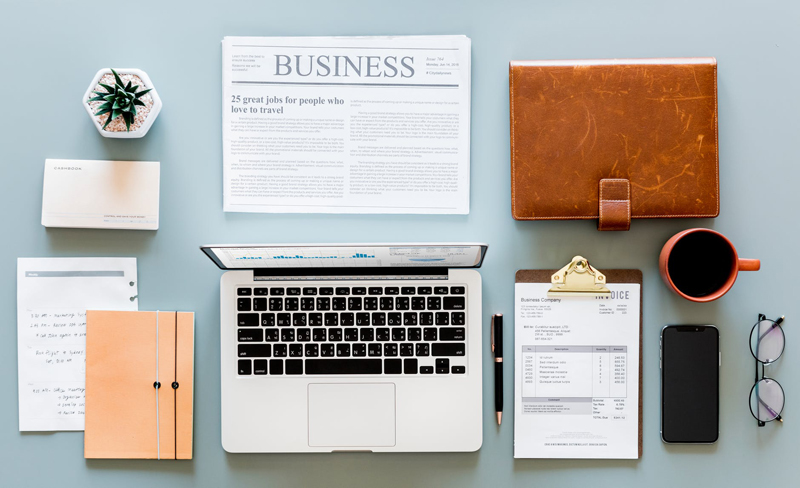 I often hear people tell me they just don't have time to get organized. I can't buy that. What I can buy is that people feel like they don't have time, and that's very different from not actually having time. To show you that you can get organized even if you have just few minutes, here are twenty-five things you can do in five minutes.
1. Check and clean out your voice mail.
2. Purge your magazines .
3. Clean the fridge – toss expired condiments, chuck spoiled produce, dump the too old to eat leftovers.
4. Schedule a maintenance appointment such as an annual physical, vet check up, oil change, gutter cleaning or furnace inspection.
5. Delete as many email as possible or unsubscribe to irrelevant newsletters to stem the inflow.
6. Clean out your purse - pull out crumpled receipts, organize your wallet, remove non-essentials.
7. Tackle your mail – sort into fours categories: pay, act on, file, shred – recycle the rest.
8. Tackle your shredding.
9. Repair a loose button or polish a pair of shoes.
10. Declutter and organize your nightstand.
11. Tidy under the kitchen sink – purge and organize your cleaning supplies for ease of use
12. Download photos from your camera to your computer .
13. Make a menu plan for the next week.
14. Organize your 'junk' drawer.
15. Update your Netflix queue.
16. Reserve or renew a library book.
17. Update your to-do list.
18. Update your contact list to include the numbers you would need in case of any emergency.
19. Designate a donation spot – now find at least three items that you no longer need or use and move them to that spot.
20. Move your donations to car and schedule a drop off time.
21. Clean out the medicine cabinet – discard outdated meds, make of list of what needs replacing.
22.Write a thank you note.
23.Organize your undergarments – toss the tatty and worn, make a list of what needs replacing.
24. Take a closet inventory – make a list of any essentials that you are lacking.
25. Clean the trash out of your car and do a quick interior wipe.
Five minutes can found in many places, television commercial breaks, the wait for something to microwave or boil are just two examples. You really can get a lot accomplished in even a few minutes. Consider making your own five minute task list. Hang it up as a reminder to maximize your minutes.
Recommended Resource
Get your free
Clear Clutter and Learn How To Organize E-Course
. It takes you through the clutter clearing and organizing process in six simple steps!


Related Articles
Editor's Picks Articles
Top Ten Articles
Previous Features
Site Map





Content copyright © 2019 by Kelly Jayne McCann. All rights reserved.
This content was written by Kelly Jayne McCann. If you wish to use this content in any manner, you need written permission. Contact Kelly Jayne McCann for details.