Review of Grieving Parents Website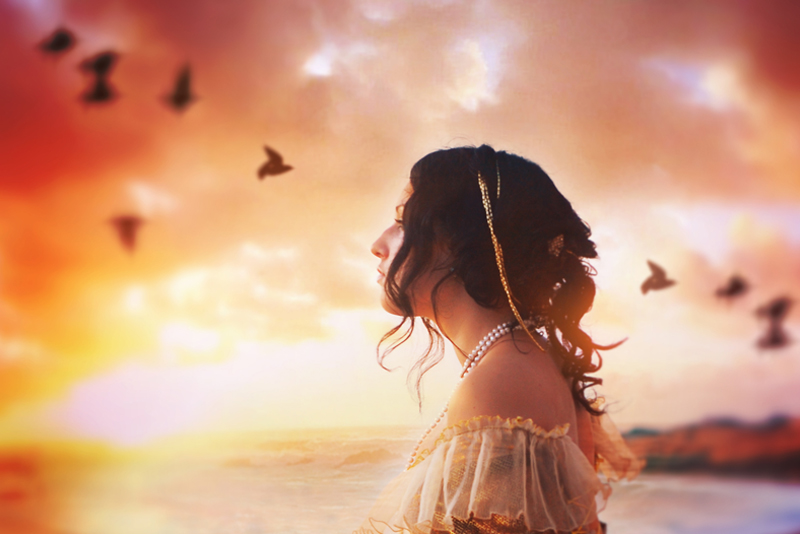 The website GrievingParents.com was created by Samantha Stack who lost her eight-week old Gabriella to Spinal Muscular Atrophy in April of 2009. In her introduction, she says "Whether you have lost a child in pregnancy or in childhood, we have all experienced a profound loss that makes us feel alone in our grief and life. There is no possible way to explain or for someone to fully understand your feelings...except for another parent who has been there."

The website includes a community with forums and online support groups. One feature that I've never seen that I liked was a section where members can blog about grief. While I've found it tremendously helpful to participate in online support groups and forums, sometimes you're not really looking for advice or even support. I can say from personal experience that sometimes I just wanted to write. I just wanted to put my experience down on paper (or on the screen as it were). The loss can be so painful, it can seem toxic. Writing can be a cathartic experience and you may feel the need just to get your loss out there.

There are several resources on the site's resource page, including keepsakes and memorials. The list is both extensive and creative. There were several memorial ideas I had never seen before such as releasing butterflies or balloons or writing your baby's name in the sand and having it photographed. Other resources include poems and songs. One resource I particularly like was quotes. I'm a lifelong collector of quotes. Sometimes you can relate to a small blurb or paragraph better than something longer. A few words can sum up your feelings exactly. You can carry a quote on a slip of paper in your wallet or have it framed. You can use a quote as your computer's screen saver.

The resources page also includes a list of books which you may find helpful. Additionally, they are looking for people to submit reviews of books which may help others. There is also a Stories of Loss section where I imagine you might be able to share your story in a more formal way than in the forums. This section of the website say it's "coming soon".

In several, places, the site encourages your input which I think helps build a sense of community. This site has a lot to offer in way of support and resources if you've had a miscarriage (or lost a child). I would definitely recommend checking it out.

You Should Also Read:
Grieving Parents


Related Articles
Editor's Picks Articles
Top Ten Articles
Previous Features
Site Map





Content copyright © 2022 by Christine Beauchaine. All rights reserved.
This content was written by Christine Beauchaine. If you wish to use this content in any manner, you need written permission. Contact Christine Beauchaine for details.