Air pollution may worsen allergy symptoms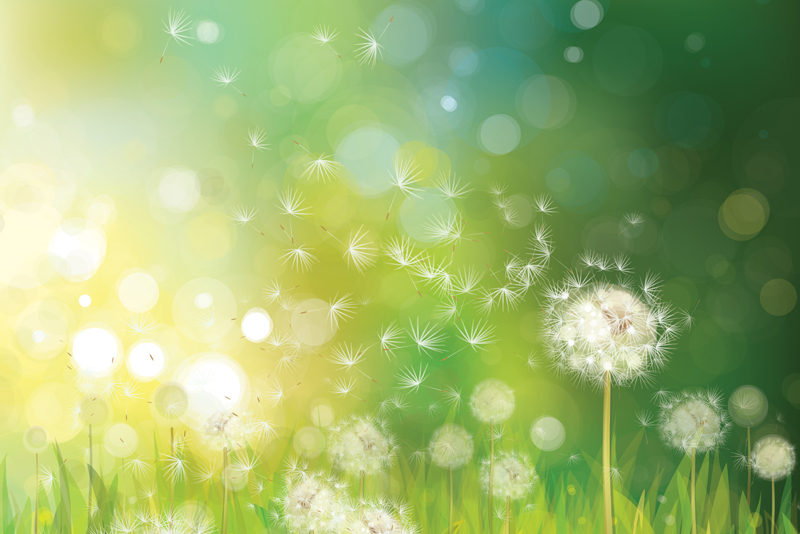 Allergy sufferers may not feel like celebrating the arrival of hot, sunny days because higher temperatures may worsen their symptoms.

Primary culprit in causing allergy symptoms to worsen is higher pollen counts when it's hot. But lesser known is the connection between high ozone levels and allergies.

Many allergy sufferers are not aware that high ozone levels may increase their allergy symptoms, according to the American Academy of Allergy, Asthma and Immunology (AAAAI).

High temperatures during the summer may create the perfect conditions for the production of ground level ozone. This type of ozone is not the same as the kind that exists in the earth's upper atmosphere and shields us from the harmful rays of the sun. Ground ozone occurs when pollutants react to heat and sunlight.

High ozone levels may make a person who has allergies more sensitive to the things that trigger their reactions, according to a Health Watch report from the Southwestern Medical Center in Dallas, Texas.

Reactions to high ozone levels may include coughing, throat irritation, chest tightness and fatigue.

High ozone levels tend to occur more often in urban areas with lots of traffic, heat inversions and sun.

Children may be more at risk than adults because they breathe more rapidly. But even those without allergies may experience some symptoms especially if they are doing strenuous outdoor activities.

What should an allergy sufferer do?

The AAAAI offers the following suggestions:


•The first thing you need to do is start monitoring air quality information. This information is usually included daily in weather forecasts in newspapers, on television newscasts or on the web.

•Try to cut back on your exposure if ozone levels are high. Plan outdoor activities, such as exercise or yard work, for the early morning. Ozone levels are at their lowest around sunrise and peak around 4-5 p.m.

•This may be a problem if you also are allergic to pollen. Pollen levels tend to be highest in the morning.

•Modify your outdoor activities if you must do them during peak ozone periods. For instance, instead of running, do a run/walk.

•Children, who are particularly sensitive, may want to play outdoors in the morning.

•Use an air conditioner if one is available. Air conditioners keep the air cool and dry, and help filter out most allergens, such as pollens and molds.

•Stay current on medications to help control your allergies.



















Related Articles
Editor's Picks Articles
Top Ten Articles
Previous Features
Site Map





Content copyright © 2018 by Sheree Welshimer. All rights reserved.
This content was written by Sheree Welshimer. If you wish to use this content in any manner, you need written permission. Contact Sheree Welshimer for details.