Cheating in Graduate School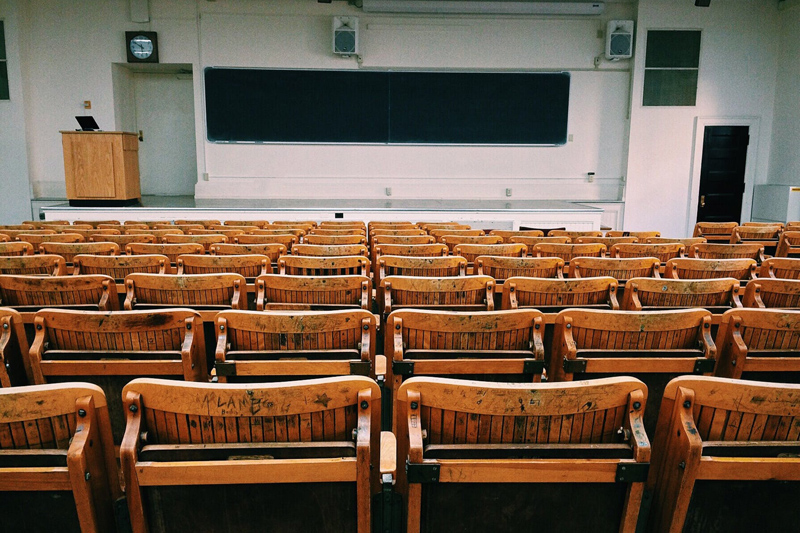 Graduate school is often much more work and stress than students expect. The expectations are higher and the worker is harder than undergrad. Add to that the fact that many students enter graduate school at a point in their life when they have more responsibilities outside of school – whether family, career or both. People react differently when under pressure. Unfortunately, some people respond to the demands of graduate school by cheating to get by. Don't let this be your solution.

Plagiarism is one of the more common ways students cheat. There is so much information available on the internet; it can be tempting to use another person's words. It's a mistake to think that no one would notice if a paper is copied from another person's work. Not only do most professors check for this, many use software programs that do this automatically within a matter of minutes. Aside from the potential of getting caught, there is the issue of integrity and you also lose out on the opportunity to learn from doing the research and writing the assignment, essay or paper.

Another common way students cheat is to get exams from previous students. If the instructor does not reuse the same tests, they will sometimes encourage students to use old tests as study guides. However, if tests are not rotated and referring to old exams is not allowed by the instructor, most schools will consider this cheating. Aside from the potential of getting caught, this method of getting through a course might leave the student unprepared for later courses due to the lack of studying the actual material. Besides, if a student memorizes the answers from previous tests rather than studying the material and the instructor decides to change the test, the plan will backfire anyway.

Having someone else do your work, unfortunately, is another way students try to get by when they are overwhelmed. This generally happens with papers, but extends to exams in distance education. Students buy papers online, pay other students and even post ads on Craigslist. In this situation, buyer beware. You don't know if the person writing the paper can do a better job than you can, you don't know if they just plagiarized it from somewhere else and you don't know if they sold the same paper to other students. Either way, there is a lot of risk for very little reward. Also, when students have someone take an online exam on their behalf, they may think there is no way for the professor to tell. The low-tech way that online professors spot this has to do with consistency. Many (if not most) graduate school exams include more than just multiple choice questions. When the writing style in exam short answers and essays does not match the writing style used in the student's weekly online discussion posts and papers they have submitted, the professor may start to dig deeper. In both of these situations, you run the risk of getting caught and you harm your own development by not studying and researching the material yourself.

Technology may have made it easier to cheat…but it has also made it easier to catch cheaters. No matter how you look at it, cheating isn't worth it. If caught, you could get kicked out of school and it certainly will not reflect well on your reputation. Any form of cheating compromises your integrity and limits your engagement with the material you are studying. The piece of paper you receive when you graduate won't mean much if you don't gain the knowledge and skills associated with that piece of paper. Graduate school isn't cheap. Don't cheat yourself out of the education you are paying for and the personal and professional growth you deserve.
You Should Also Read:
Plagiarism in Graduate School
Stress Management
Time Management


Related Articles
Editor's Picks Articles
Top Ten Articles
Previous Features
Site Map





Content copyright © 2022 by Nicole Amos. All rights reserved.
This content was written by Nicole Amos. If you wish to use this content in any manner, you need written permission. Contact Nicole Amos for details.