Synchronizing your Wii Remote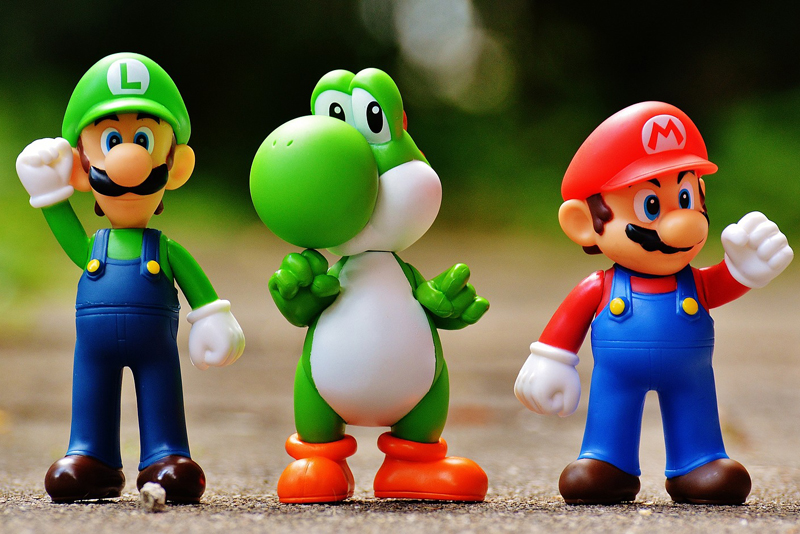 If your remote goes with you to a friend's house, or if you get a new Wii remote, you will have to sync it to the Wii. Here is how you sync your Wii remote.

First, make sure you have fresh batteries in your Wii remote! The batteries don't last forever, and unlike the XBox 360 or PS3, you can't recharge your remote by connecting it to the main unit. Your only option is to stick more batteries into it.

Next, from whereever you are in the Wii menu or game, hit the HOME button on your functional Wii remote. If you don't have any functional Wii remotes, turn off the console and turn it back on again.

Pop off the battery cover on the remote control. Open up the little door on the front of the Wii - the one next to where you put the discs into it.

Now press and release the RESET button on the Wii remote control. The four buttons will start to flash. If all four do NOT flash, and it has fresh batteries, something is wrong with your Wii remote. You have to send it into Nintendo to get it fixed - this isn't something you can fix on your own.

Assuming you get four flashing lights, now press and release the RESET button on the Nintendo Wii console. After a few moments, the sync will happen and the controller will light up with light 1, 2, 3 or 4 to indicate which controller number it is.

This is called "standard mode synchronization" and is permanent, in the sense that if you turn your console off and on again, the system will remember which remote is which. You can see, on that home menu, the battery strength of each Wii remote currently synched to the console.

There's also a temporary type of synchronization you can do if someone comes over your house and you just want their remote to get included in your mix for one time only. This will only last until the console is turned off.

To do this, use the 'Wii remote settings' - and use the Wii Remote Settings - Reconnect option. Now, once you do that, press the 1 and 2 buttons on the remote you want to be #1. Then wait for its beeping confirmation. Right then, press the 1 and 2 buttons on the next remote. You have to do this quickly in order - if you pause too long, it'll figure you are done. By doing this, you can temporarily include a friend's remote into your sync setup. To end the connection, just turn off your Wii and it'll go back to its normal settings.


Related Articles
Editor's Picks Articles
Top Ten Articles
Previous Features
Site Map





Content copyright © 2022 by Lisa Shea. All rights reserved.
This content was written by Lisa Shea. If you wish to use this content in any manner, you need written permission. Contact Lisa Shea for details.