How to Pad Out an Adjustable Dress Form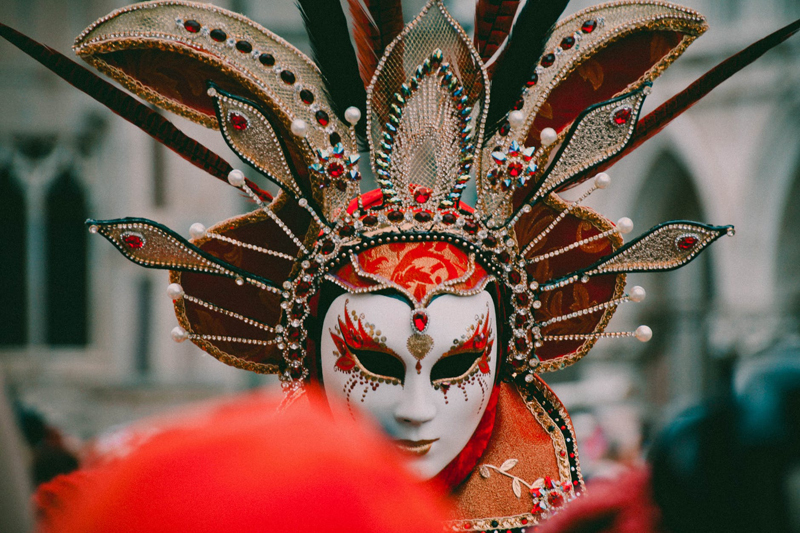 When people find out you know how to sew costumes, you often get special requests for school plays, Halloween and fancy dress parties. It's usually not too hard to just take a few measurements, break out a pattern and start sewing. But sometimes measurements just aren't enough. Sometimes you really need a three-dimensional model.
If you need to make a fitted garment, or you're unfamiliar with the pattern, having access to an adjustable dress form with dials will make your life a lot easier. Of course, not the adjustments can only get you so far. Here are some tips for getting the most accurate shape possible.
1) Get the smallest size you can and adjust bigger. You can always add on, but you can only take away so much space before the mannequin is as small as it's going to get.
2) Make sure you get accurate measurements. If regular fittings aren't going to be possible, you need a thorough measurement sheet. There are lots of them available online. You can find a good one by
clicking here.
3) If the largest adjustments aren't big enough, you can pad out the shoulders, back and hips with scrap fabric or foam. Just tape in on until you reach the correct measurements.
4) Use a bra and stuff it for larger bust area. Okay, this one's pretty obvious, but you'll be amazed how often it comes in handy.
5) Adjust for a longer torso by padding the waist out and creating a false waist lower down.
6) Check the height carefully. The pole can slip--especially with all that extra weight on it. If you need to, you can make a little shelf for the sliding pole to sit on. Make this out of foam or fabric and a few layers of tape. Don't tape directly to the pole, it could get difficult to remove when you want to adjust it again later.
7) If you need to make dummy arms and legs, just cut out sleeves and pant legs from old clothes and stuff them to the proper dimensions. They're not as good as a professional pants form, but they'll work as a general guide.
Adjustable dress forms are a great tool
, even if they don't fit your subject perfectly. With a little creativity and some duct tape--you're all set.
Check out the best selling dress forms
You Should Also Read:
An Easier Way to Pad Out a Dress Form


Related Articles
Editor's Picks Articles
Top Ten Articles
Previous Features
Site Map





Content copyright © 2023 by Julie Anne Eason. All rights reserved.
This content was written by Julie Anne Eason. If you wish to use this content in any manner, you need written permission. Contact Brandi Ford for details.