The Atonement and the Principle of Grace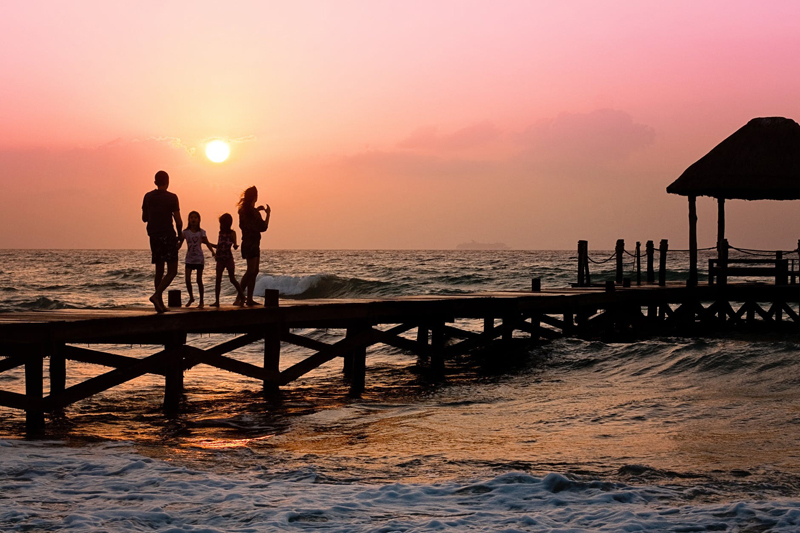 Ever hear this: I never said it would be easy; I only said it would be worth it. Always seemed a bit off to me, given the assertion: "My yoke is easy, and my burden is light." (Matthew 11:29-30) Another misconception: Nobody's perfect. Then why the impossible injunction: "Be ye therefore perfect, even as your Father which is in heaven is perfect." (Matthew 5:38) I understand the sentiment behind these two statements; life is hard. Without hope of an eternity with our heavenly parents it would not seem worth it. And nobody I know is perfect. So what's the missing piece? The Atonement and saving grace.

The 14th chapter of John is one of my "cast your mind to the night" passages (D&C 6:22-23). When I am troubled I turn here and read the words Christ spoke at the last supper. He'd already washed His disciples' feet and given a New Commandment that they love one another. Soon He'll give the intercessory prayer. What He said in the last hours of His mortal life to give hope, understanding, and comfort to His friends and followers holds a wealth of spiritual education for us too.

He stresses that He and The Father are one, then expands: "At that day ye shall know that I am in my Father, and ye in me, and I in you." (John 14-19-20). This is it! The miracle we celebrate at Easter. This is why He commands us to be perfect, and says it's easy. Life stinks sometimes; we're not perfect, but He is, and He is in us! Talk about Good News, my friends!

Without our Savior we are doomed to spiritual death. We can't pay for our sins. He can, He has. He ransomed us, we are His. The only safety is to accept His salvation and follow Him. "Jesus saith unto him, I am the way, the truth, and the life: no man cometh unto the Father, but by me." (John 14:6)

I remember a fast Sunday years ago. I yearned to understand the Atonement. During the Sacrament I closed my eyes, seeing my Lord on a cross; I prayed earnestly for enlightenment, thinking how weak I am, when an image came into my mind: I'm a soul covered in holes, pitted, broken by the pain of mortal life, as we all are. The Atoning Sacrifice falls gently over me like a cloak, covering the holes, filling the pits, restoring wholeness. No, I am not perfect, but He is, and because His sacrifice covers me, I partake of His perfection and become part of it. He stands behind me in shivering cold, wrapping His cloak around me, holding me to Himself.

To obtain the full benefit of His sacrifice we must do our very best, give our best selves back to Him. Our righteousness, ensured as we continually repent, and the sacred covenants we make, seal us His. This is the principle of Grace.

"Yea, come unto Christ, and be perfected in him, and deny yourselves of all ungodliness; and if ye shall deny yourselves of all ungodliness, and love God with all your might, mind and strength, then is his grace sufficient for you, that by his grace ye may be perfect in Christ" (Moroni 10:32)

Another wonder: the grace that covers our sins also heals our pain. He not only suffered the consequences of wrongdoing, but all sorrow and torment a soul can feel. Think of it--the most intense suffering, all-encompassing abandonment--He experienced when Father's spirit withdrew as he hung, bleeding, dying on a cross. Mocked, tormented--a King offered a crown of thorns. "And at the ninth hour Jesus cried with a loud voice, saying, Eloi, Eloi, lama sabachthani? which is, being interpreted, My God, my God, why hast thou forsaken me?" (Mark 15:34) Father had to withdraw, so the sacrifice would be completed, the work done. Oh yes, He understands, and has grace sufficient to heal any devastation. Recently I lamented to a dear friend that in my weakness I am not holding up under a personal trial as I ought. Trying to comfort me she said, "But there's only so much a person can take." I had to protest, "that's not so. There's only so much a person can take on her own, but we can endure anything if we are with Him." I know that if I turn toward Him more fully, humble myself before Him more completely, I will again feel the swaddling folds of that cloak. Comfort awaits me there, friends, and peace, and hope, and, yes….joy.

"And he will take upon him death, that he may loose the bands of death which bind his people; and he will take upon him their infirmities, that his bowels may be filled with mercy, according to the flesh, that he may know according to the flesh how to succor his people according to their infirmities." (Alma 7:12)

His yoke is easy, His perfection complete. He sat in an upper room, tenderly preparing His friends for the earth-shattering events to come, speaking also to us--the grace, the wisdom, the only power that will heal our shattered worlds. "These things I have spoken unto you, that in me ye might have peace. In the world ye shall have tribulation: but be of good cheer; I have overcome the world." (John 16:33)


You Should Also Read:
Easter and the Cross : A Mormon Perspective
Some Comfort for Dark Nights
Judge Righteously


Related Articles
Editor's Picks Articles
Top Ten Articles
Previous Features
Site Map





Content copyright © 2022 by Jamie Rose. All rights reserved.
This content was written by Jamie Rose. If you wish to use this content in any manner, you need written permission. Contact Jamie Rose for details.