Creative Cooking With Kids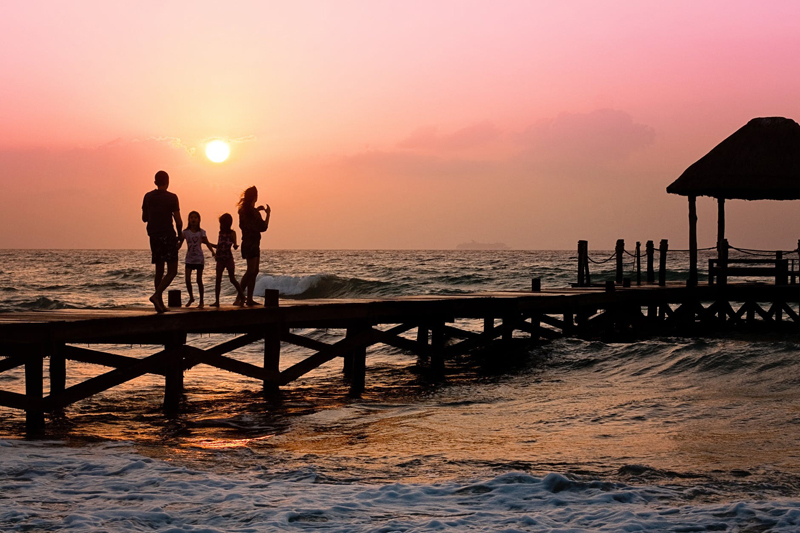 Cooking for our families is a chore or pleasure (sometimes both) that stares us in the face in one of those relentless dust-devil-like cycles created in the tornado of life with a large family. Ok yes, people in small families also must eat with fair regularity, but I swear that the number of meals I prepare seems to have increased with the number of children I have. I've just popped the last of the breakfast dishes in to wash when some little (often whiny) voice inevitably insists
I'm huuunnnnngry!
It is so tempting to just get it done myself as quickly as possible so I can move on in the day to the million other things they need, but taking the time to allow (or require) the children to help prepare meals for the family now and again is too great a prospect to miss.
Besides teaching one of those real-world skills we parents are so fond of (think missions, college, family-starting), cooking together does give some prime bonding opportunities and may even help picky eaters come to terms with those gastronomic items they so disdain. Do it creatively to help them develop familiarity with an array of ingredients and adaptability in the kitchen. Here I pull, as I so frequently do, from my own childhood, as well as what I do in my own home now, to give a few suggestions.
Assign each child a particular day of the week or month to be responsible for preparing a family meal. If the child is younger, designate a parent or older sibling to help. Have her choose, help shop for, and prepare as much of the meal as she is able.


Make the meal-prep assignments more interesting by letting the child roll dice or draw out of a hat colors that must be included in the meal. For example, if he rolls/draws the colors red, orange, and white he might choose apples, carrots, and chicken breast (turns white when cooked).
Adapt this for picky eaters by playing a game at the table. Each person draws a color in turn and has to take a bite of that colored item on her plate. The person who finishes first wins.


Go to the grocery store as a family and let each person choose one item to for the family's dinner that night. Set rules such as no dessert items or give a dollar amount to each person. At home eat this hodge-podge for dinner.


Make Group Soup. Begin with broth and a protein, basic seasonings, then ask each family member to choose an item to add to the pot.


Place a number of food items in paper bags so that they are not visible. Have each person, or one person choose a designated number of bags, then prepare the most delicious meal he can that includes those items.


These techniques can be involved at times, and yes, probably will end up creating more of a mess than your cooking all on your own will, but they are worth a try now and again.
May your pots boil and your teens wash dishes!


Related Articles
Editor's Picks Articles
Top Ten Articles
Previous Features
Site Map





Content copyright © 2019 by Jamie Rose. All rights reserved.
This content was written by Jamie Rose. If you wish to use this content in any manner, you need written permission. Contact Jamie Rose for details.