Imagine being deaf for a day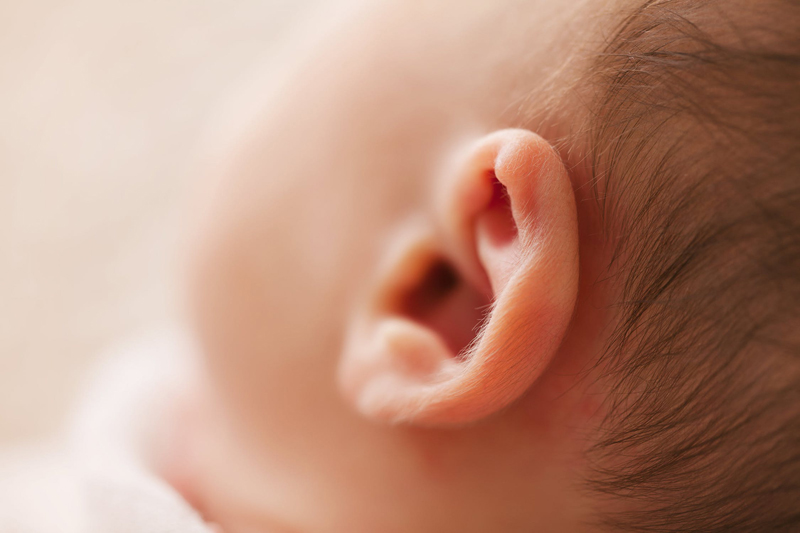 Imagine if you were deaf for just one day… just as if someone pushed the mute button on your world. You can see people speak but not understand; you can see the wind blowing in the trees and not hear the rustle; you see the cars but don't hear the sound of them approaching; you can see the tap is on but not hear the water running; you can't hear the door close, the washing machine start or the vacuum cleaner roar; you miss the phone call because you can't hear it ring you see the message light blinking but can't hear the message.

Now imagine that this muted world becomes your new life. You will never hear your children or grandchildren laugh and speak. You will never hear your husband whisper sweet nothings in your ear. You will never hear the rain on the roof, or the thunder or lightening, the surging of waves on the beach. Music is forever gone and no longer provides a companion when you're alone. Instead your world is filled with silence (or worse, the high pitched screeches, low hums and clicking of tinnitus).

This is the way the world becomes for a person deafened after they have had hearing. Most often, when this happens to people they are over 50 years of age at a time of life when it is harder to make adjustments, start new careers and find ways of coping.

Next time you see someone wearing a hearing aid spare a thought for the way their world is, for how hard it is for them to have lost one of the most important connections to people. This person could be you in a few years time (at least 1 in 4 people have a hearing problem over the age of 50 years). They are no different inside, they are not stupid or sick. They simply can't hear and this makes it very hard for them to continue in the world as they know it. Many don't have the resources nor resourcefulness to push through barriers to find answers to help them cope better with life. At the least, they become frustrated with their inability to do things they took for granted in an earlier time and at worst, they become isolated, lonely and depressed.

Remember hearing aids can help… but even the best hearing aids simply amplify sound. Unlike glasses which can, in most cases, give people back perfect vision, hearing aids cannot return sounds you can no longer hear. Wearing a hearing aid is more like giving someone magnifying glasses rather than corrective lenses. Magnifying glasses may help them see better simply because it brings the object closer, but it is likely to be still a bit fuzzy. And this is what hearing aids do. They amplify the sound (bring it a bit closer) which may help understanding, but the sound is still fuzzy and may not be fully understood.

Don't you think if this happened to you, you would miss the sound track of life and would do anything you could to switch it back on? That is what someone with a hearing aid, Cochlear Implant or Baha is doing -switching their world back on.

You Should Also Read:
Sounds we miss the most
The Joy of Hearing
Can't hear - what's missing


Related Articles
Editor's Picks Articles
Top Ten Articles
Previous Features
Site Map





Content copyright © 2022 by Felicity Bleckly. All rights reserved.
This content was written by Felicity Bleckly. If you wish to use this content in any manner, you need written permission. Contact Felicity Bleckly for details.