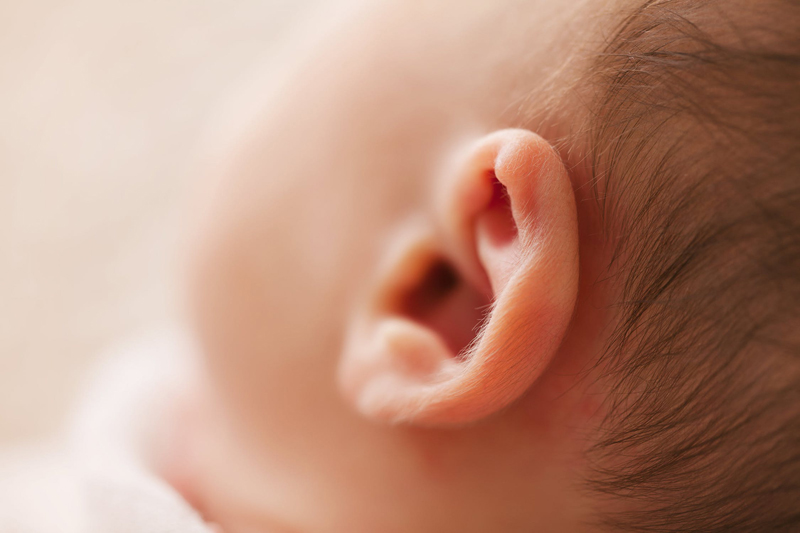 I asked a group of people which sounds they missed the most when they went deaf. Of course most of us don't recognise we are even missing sounds until we have been deaf for some time but one day something prompts us and we suddenly remember we haven't heard our favourite sound for a while. John emailed me the other day. He lives in the UK and he's been reading my articles and was prompted to take an online hearing test. This showed he had a hearing loss and he's since got hearing aids. His comment was he can't believe how much sound he had been missing. "I started hearing things I hadn't heard for ages," he told me.

A survey in the USA of late deafened people revealed that what they missed the most was the sound of conversation – and therefore, not being able to easily participate in a group. While this is probably true of everyone, there are more subtle sounds that mean something to us, that get an emotional response, that we miss when we can no longer hear them.

One of these for me was the sound of magpies warbling. Now that I can hear them again I think it is a most beautiful sound and reminds me of my grandmother. Another is the sound of autumn leaves crunching underfoot. What a delicious, childhood sound that one is.

Tom told me he couldn't bear the thought of never hearing his favourite singer, Edith Piaf, again and Fiona said never hearing her children laugh was something she didn't think she could cope with. David said that not hearing well enough to play the piano was something which caused him grief.

It is lonely when you walk on a beach and can't hear the waves crash on the sand or when you walk in the bush and can't hear the susurration of the wind in the trees. You miss so much when you can't hear these lovely joyous environmental sounds. They take us out of ourselves and help us to think about the world around use instead of always being trapped inside. Depression is a real problem for many deaf people and I think this is in part because we can't hear so many wonderful sounds in the world around us.

Favourite sounds are funny things and we don't all like the same sounds. Often sounds we miss the most are tied up with some emotional experience. Our lives are enriched by the sounds we hear around us.

You Should Also Read:
Gradually missing sounds
Can't hear - what's missing?
Understanding Hearing Loss


Related Articles
Editor's Picks Articles
Top Ten Articles
Previous Features
Site Map





Content copyright © 2023 by Felicity Bleckly. All rights reserved.
This content was written by Felicity Bleckly. If you wish to use this content in any manner, you need written permission. Contact Felicity Bleckly for details.