Spirituality-Back from Hell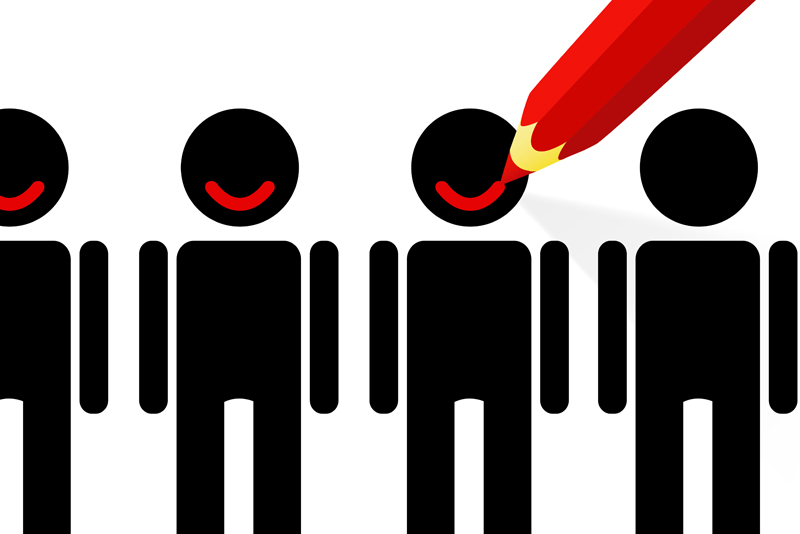 "Religion is for those individuals trying to avoid going to hell. Spirituality is for those of us who have been there." (United Methodist Church bulletin)

I am not mocking religion. I grew up in a family ensconced in religion. I know I read somewhere that belonging to a religion was as much a need for folks as food, clothing, and shelter. Religion is that conduit that connects most mortals to a greater One. Organized religions create a sense of belonging. There are still areas in this country where the "church" is the focal point of everyday life. And although there will always be fanatics in every religion, I think the average person today would agree that their religion is not the only one that will save your soul. In other words, I think most people accept the religious beliefs of others but I also think most people think that a physical structure, a church or temple, is imperative. And that, my dear friends, is the first of many differences between religion and spirituality.

As is my usual practice in writing, I can only give you my own experiences and hope that you will find the similarities between us. There is one thing I know for sure and that is if you are an alcoholic, a drug addict, or have suffered an addiction of any kind, somewhere along life's path you lost whatever religion or Higher Power you might have known.

The Big Book of Alcoholics Anonymous tells us that it is sometimes easier for the agnostic to come to believe than someone who had been raised in religion. This would make sense to the extent that the agnostic is not re-learning to find a Higher Power but finding a Higher Power for the first time. However, I find that those who say they were agnostic prior to recovery were actually raised in an organized religion and chose consciously or unconsciously to disbelieve. In some way weren't we all agnostic when in the throes of our disease? When does this happen? I don't think any one of us can define a specific time when we decided we didn't need a Higher Power. It just happens!

I started this life with religion as a baptized Catholic. In my parent's home going to church on Sunday was not a choice. All of my siblings and I attended twelve years of parochial school as did most of the kids in the neighborhood. I don't think I ever thought of religion much at all in my younger days because it was a part of everyday life and the God of my understanding was not different from the God of my friends' understanding. God was God. If you were good, He loved you and if you were bad, He would punish you. Someday when I died I might get to heaven but I probably would have to endure some time in the not-so-hot-as-hell place called Purgatory!

Deep down inside I think that most of us believed in God as I refer to my Higher Power and that's why when things were bad we said many a foxhole prayer. And we made promises that if He could only get us out of this jam, we would never do it again. Because we broke promise after promise, we gave our Higher Power human frailties like anger, revenge, etc. and could not be convinced He was above those things and that's why He abandoned us. If we were church-going people, we stopped going. Some of us decided that to go to a church would be hypocritical. Some of us just gave up and maybe some of us were ashamed.

For most of us, religion is a set of man-made rules and we are not so good at following rules. So I don't think it is that we deliberately walked away from our Higher Power, I think we associated Him with religion and walked away from that first.

Spirituality comes from within. It is not man-made. I can only describe it as a feeling. Spirituality is a result of conscious contact with a Higher Power through living a good life. A perfect example of how to live a good life is given to us in The Four Agreements written by Don Miguel Ruiz. Spirituality has no requirements. It does not require we memorize questions, tithe or enter buildings in order to belong. Spirituality is private. It is an affair between us and our Higher Power. Our spiritual life begins when we come to believe that a Power greater than ourselves can restore us to sanity (Step Two). Through the 12 Steps of recovery, we grow with each step into a more solid relationship with our Higher Power. We pray and meditate because we want to and we do so when things are good and when they are not so good. We no longer pray, "God, get me out of this mess" but "God, what is your will for me today?"

Every single one of us in recovery has experienced hell. I, for one, have no intention of returning to that place. Many people I know in recovery do re-discover religion but this time around it is a conscious choice. Religion is not a trade-off for spirituality. Anyone can have both. They are markedly different. When I look at a person who has a look of peace and serenity, I can see spirituality. I have never looked at a peaceful, serene person and saw religion.

We talk about a spiritual awakening and most of us aren't hit by lightning bolts or see burning bushes. But something miraculous does happen to us in recovery and it happens inconspicuously. I like when I can give my readers something to think about during the week so for this week, reflect/write any experience you can think of that has brought you closer to your Higher Power. These are what we call the "God balls"; either they hit you like a ton of bricks or they touch you lightly enough to solicit an "aha!" No matter how they come to you and as they come to you, don't forget to thank your Higher Power. These are gifts and it is only polite!

Namaste'. May you walk your journey in peace and harmony.

Like Grateful Recovery on Facebook. Kathy L. is the author of "The Intervention Book" in print, e-book, and audio.


Related Articles
Editor's Picks Articles
Top Ten Articles
Previous Features
Site Map





Content copyright © 2022 by Kathy L.. All rights reserved.
This content was written by Kathy L.. If you wish to use this content in any manner, you need written permission. Contact Kathy L. for details.