Disability Trends Declining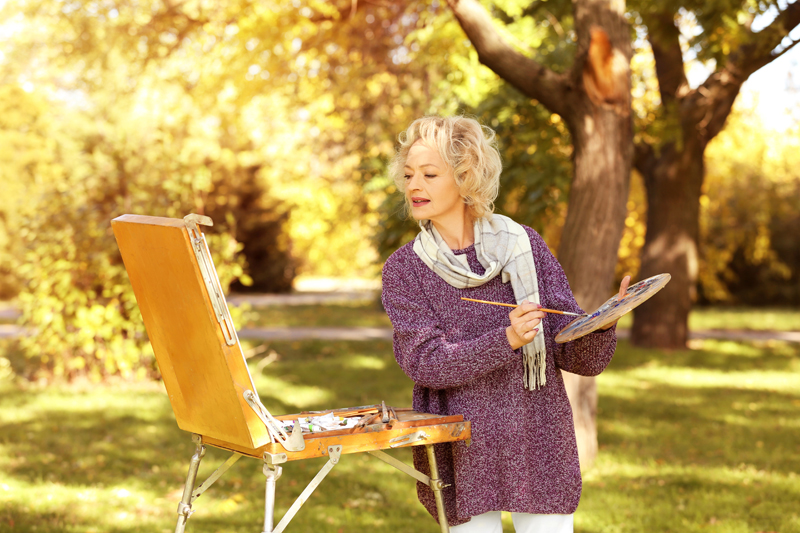 It was once widely believed that aging brought with it frailty and loss of independence. Groundbreaking research from projects such as the Baltimore Longitudinal Study of Aging initiated in 1958 and ongoing today, suggests that disease and disability are not inevitable consequences of aging.

Another study, the National Long Term Care Survey, shows that disability rates for older persons can be reduced. Data from this survey reflects that between 1982 and 1999 the occurrence of physical disability in older Americans decreased from 26 percent to 20 percent.

It is thought that disability still may be increasing with the oldest-old, but decreasing in large numbers of young-old. Factors thought to have contributed to this disability decline include improved medical treatment, particularly treatments such as beta blockers and ACE inhibitors for cardiovascular disease; positive behavioral changes; more widespread use of assistive technologies; rising education levels; and improvements in socioeconomic status. The NIH and other research organizations are conducting studies to develop interventions that will hopefully continue and improve the decline rates in disability.

Numerous other studies have developed effective ways to prevent falls and improve muscle function (size, strength and power.) One NIH study dramatically demonstrated that even 90-year-olds can improve muscle strength and mobility with simple weight training exercises.

Research at Johns Hopkins targets environmental factors, such as housing safety and maintenance, and individual factors such as self-care, mood management skills, strength training, and doctor-patient communication skills. While not always inexpensive, such interventions have the potential to reduce healthcare costs in the long run by fostering healthy, safe homes in which to age in place. Study participants achieve significant reductions in the difficulties of everyday tasks and falls risks and acquire an improved health-related quality of life.

Another take on reducing disability has recently been reported in study results from the Northwestern University Feinberg School of Medicine. This research claims that every additional hour adults over age 60 spend sitting increases by 50% their risk of being eventually disabled for activities of daily living such as bathing, dressing and walking. The study's lead author, Dorothy Dunlop, MD, a professor of medicine, relays that today many people at all ages "have very low levels of activity."

The health problems associated with "sitting disease" are mounting. Research has linked too much sitting to increased risk of heart failure, type-2 diabetes, death from cancer, heart disease and stroke, and perhaps mood and creativity. One study shows that if most people spent fewer than three hours a day sitting, it would add two years to the average life expectancy in this country.

I know that I spend to much time writing and reading, which both contribute to "sitting disease." Now I watch the clock and space out the sitting to half hour maximum. Then I take a walk, work in the garden and do household chores for at least two hours in between sitting sessions. As a result, I still have time to do work, but my time moving around is more than the sitting time. This is very important as we age; moving helps keep our weight down and keeps us healthier. When we add in TV time which is also sitting, it takes years away from our life expectancy. We need to fight the urge to sit!!



Related Articles
Editor's Picks Articles
Top Ten Articles
Previous Features
Site Map





Content copyright © 2023 by Patricia Villani, MPA, PhD. All rights reserved.
This content was written by Patricia Villani, MPA, PhD. If you wish to use this content in any manner, you need written permission. Contact Patricia Villani, MPA, PhD for details.