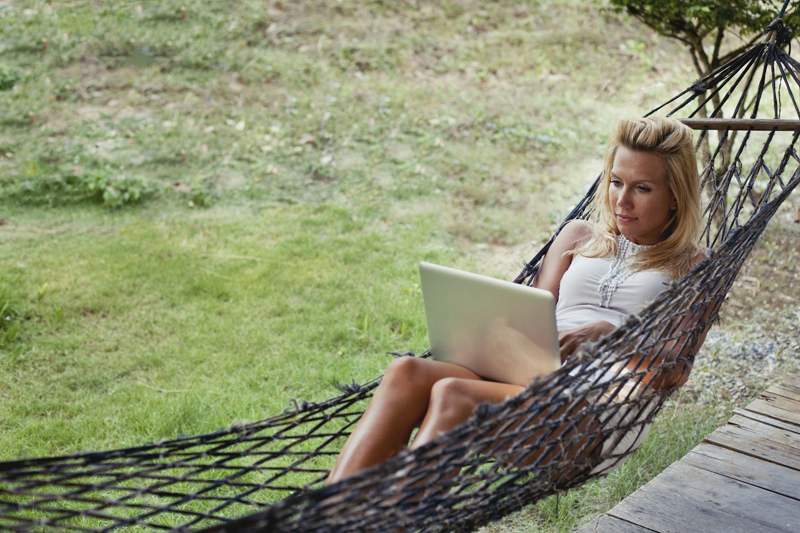 A stock is a part ownership in a company. A share represents that part ownership. Stock is issued by a company to raise money for its operations. Stock in a company gives you the right to share in the profits that the company makes. It also leaves you open to losses if the company's sales do poorly or the company makes a misstep with how it does business.
The extent of your gains or losses will depend on how many shares you own. A price is set for a share of stock. A stock's share price is determined on the stock exchange. The price can move up or down throughout the day as it is traded. Stocks trade when the stock market is open. A stock can be bought or sold anytime the market is open.
The number of shares you own is determined by the amount you have invested and the price of the shares. For example, you would own ten shares of stock if you invested $1000 and the price per share was ten dollars a share. The more shares you own, the more money you can gain or lose.
Stocks are issued as either common stock or preferred stock. Common stock allows you to vote on issues related to the company. Preferred stockholders cannot vote. However, they have the right to get their investment repaid first in cases where the company goes bankrupt. Most stock issued is common stock.
There are different kinds of stock. Some stocks are considered value stocks. That is because they are believed to be priced below their true value. Other stocks are considered growth stocks. These stocks are growing rapidly or are believed to be poised to grow rapidly. Additionally, you can invest in stocks of international companies.
Stocks can be purchased individually or through a mutual fund or exchange-traded fund (ETF). Individual stocks can be purchased through a broker. Many online brokers are available to place your stock trades. Mutual funds and ETFs offer funds that invest in multiple stocks per fund. Mutual funds can be purchased from the fund company. ETFs can be purchased through a broker or the issuing ETF company.
Brokers charge a commission to purchase stocks for you. Discount online brokerages offer cheaper commissions. Mutual funds charge fees to manage your funds. ETFs are purchased like stocks thereby incurring a commission charge. They also charge very low fees.
Stocks are considered the prime investment for reaching your retirement goals. Adding stocks to a portfolio gives it the chance for long-term growth so you can reach your goals.
May I recommend my ebook,
Investing $10K in 2013
You Should Also Read:
Stock Investing Terms
Stock Picking Philosophies
Ways To Diversify Your Portfolio


Related Articles
Editor's Picks Articles
Top Ten Articles
Previous Features
Site Map



Follow @SandraInvesting
Tweet





Content copyright © 2022 by Sandra Baublitz. All rights reserved.
This content was written by Sandra Baublitz. If you wish to use this content in any manner, you need written permission. Contact Sandra Baublitz for details.