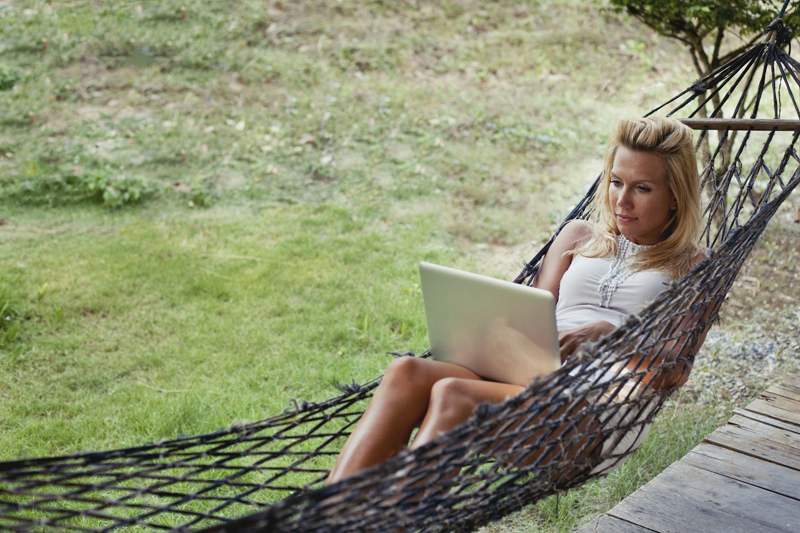 Independence Day is the perfect time to reflect on the financial freedoms we have in the USA. Much of the world does not share our level of freedom, financial or otherwise. Do you realize how many freedoms you have?

One main freedom is the opportunity to choose how and where to spend, save, and invest your money. A multitude of options are available to most U.S. Citizens. Want to spend all your money? You can do that. The results may not be pretty, but you have the freedom to do it.

Want to own your own home? You can. Land, houses, and financing are available. You can choose a big house or a small house. You can live in a city apartment or in a country homestead. You have the freedom to live where you want to live.

You can choose to save your money in a money market account, certificate of deposit, or savings bond. Just the fact that you have money, and access to it, is a freedom that can be taken for granted. How often have you held a dollar bill and appreciated that you had this spending power? A dollar bill may not go far, but you choose where it does go.

Investing is another area of financial freedom. No one dictates where you invest your money. The options for investing and growing your money are phenomenal. Just the fact that you can invest is the power of freedom in action.

Company 401Ks may limit your options, but you can always open an IRA to invest how you want. Your company may set a limit on the matching contribution, but you can invest elsewhere with the additional funds. The U.S. Government may tax our income, but we have options to invest in a tax-advantaged way.

Stocks, bonds, mutual funds, and commodities are just a few options you have when investing. Don't know how to invest in these? You can learn. That is another freedom that you have in the U.S. Our government allows an open exchange of information. The internet is free from censure. You can read lots of sources and learn many different opinions on how to invest. That is the power of free knowledge.

We are fortunate to enjoy these freedoms. We have the ability to choose where our money goes. We can spend, save, or invest. We can learn as little or as much about investing as we choose. Just having the options available is financial freedom.

You Should Also Read:
Eight Reasons to Invest
Investing Benefits for Women
Made in the USA Investing


Related Articles
Editor's Picks Articles
Top Ten Articles
Previous Features
Site Map



Follow @SandraInvesting
Tweet





Content copyright © 2022 by Sandra Baublitz. All rights reserved.
This content was written by Sandra Baublitz. If you wish to use this content in any manner, you need written permission. Contact Sandra Baublitz for details.