Organized Moving: Surviving Moving Week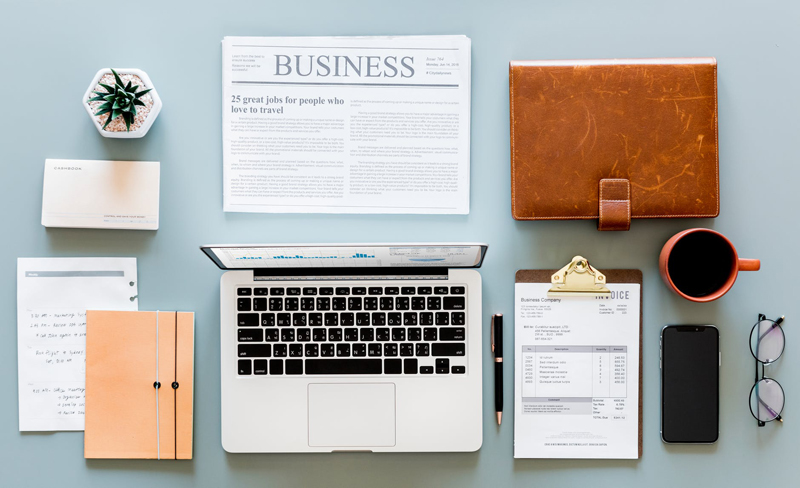 Once you've taken care of
the three P's of the pre-move phase
, you'll be ready for some tips that will help ensure a smoother, less stressful, and more efficient moving week. (Remember, these tips--many of which are based on planning and common sense--can just as easily be applied to other large projects.) Here's what you need to know in order to keep your wits about you up to and including the moment the movers arrive at your door.
Arrange help
Even the most talented task jugglers will find it challenging to try to stay on top of everything in the midst of a move, especially if kids, pets, other family members, or copious boxes of stuff are involved.
One of the best things you can do is arrange for help while the move is happening. Off-site childcare and petsitting can make moving day worlds less stressful, with no little ones or animals underfoot while movers are bustling about and large pieces of furniture are headed out the door. You might also want to designate someone other than yourself as a move coordinator; that person will be responsible for fielding questions from the movers, making sure the week is progressing as planned, and dealing with problems when they arise. Consider either hiring a professional or enlisting a trusted friend or family member to act as your coordinator.
Finally, you might opt to have the moving company take care of the bulk of the packing, too. Most reputable companies have packing teams that will wrap up and catalog your stuff, leaving you to deal with other tasks. You'll pay for this service, but if you have a lot of stuff, it may well be worth it.
Use your checklist and schedule
If a thorough checklist and realistic schedule were important in the lead-up to your move, they're even more crucial now. Knowing what needs to happen, and when, means you're more likely to get everything done, stay on plan, and worry less that you're forgetting a key step in the moving process.
As with the pre-move phase, it's a good idea to start with a standard moving checklist and schedule and then customize them based on your specific circumstances. Give a copy of these lists to anyone who might need them: other family members, your move coordinator, any friends who are pitching in to help. Most importantly, be sure to actually follow your checklist and schedule. Make changes to them as needed throughout the week of the move, but resist the temptation to toss them if the week takes unexpected twists or turns.
Set aside some LO/FOs
It's unlikely you'll need every piece of furniture and every box of stuff the moment you arrive at your new house, but you probably will want fairly easy access to beds, linens, and some basic kitchen supplies. So take the time to mark anything that should be Last On/First Off (LO/FO) the moving truck, and point these things out when you're doing a walk-through with the movers.
Also pack a few boxes or bags of essentials--a few changes of clothes, some basic toiletries, whatever items you might need en route, important papers, daily medications, and any small valuables such as jewelry. These are things you'll take with you in your personal car (or on the plane, if you're flying), rather than packing them on the moving truck.
Take care of yourself
The week of your move probably won't be the time you choose to pack yourself off to a spa, but you should aim to do some basic self-care throughout the week. Keeping yourself healthy and as unstressed as possible can go a long way toward making things run much more smoothly.
For starters, try your best to get enough rest throughout the week. You may not get your normal full night's rest, but don't sacrifice sleep to take care of other tasks. You'll be far more likely to break down, burn out, or otherwise have an awful week if you're tired and sleep deprived.
Also aim to eat well. If your kitchen gear is packed away, arrange for dinners out with friends or neighbors, or order in balanced meals. Keep some healthy snacks (such as energy bars, fruit, nuts, and juices) on hand for moving day and the trip to your new home. Keeping yourself fueled with nutritious food will allow you to stay more centered, focused, and calm in the midst of what's likely to be a busy and chaotic week.
Next week: how to get organized from the start in your new home.
You Should Also Read:
Organized Moving: Prepare, Plan, and Purge


Related Articles
Editor's Picks Articles
Top Ten Articles
Previous Features
Site Map





Content copyright © 2022 by Emily Wilska. All rights reserved.
This content was written by Emily Wilska. If you wish to use this content in any manner, you need written permission. Contact Kelly Jayne McCann for details.